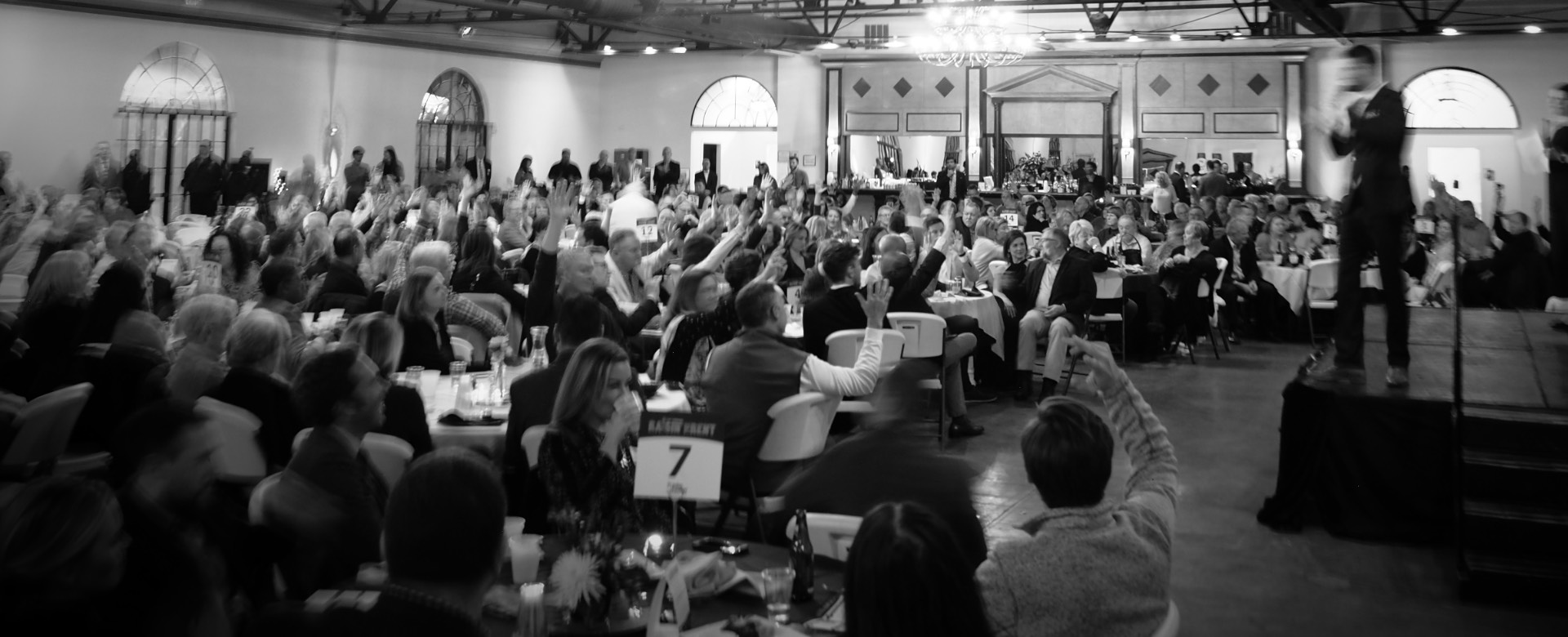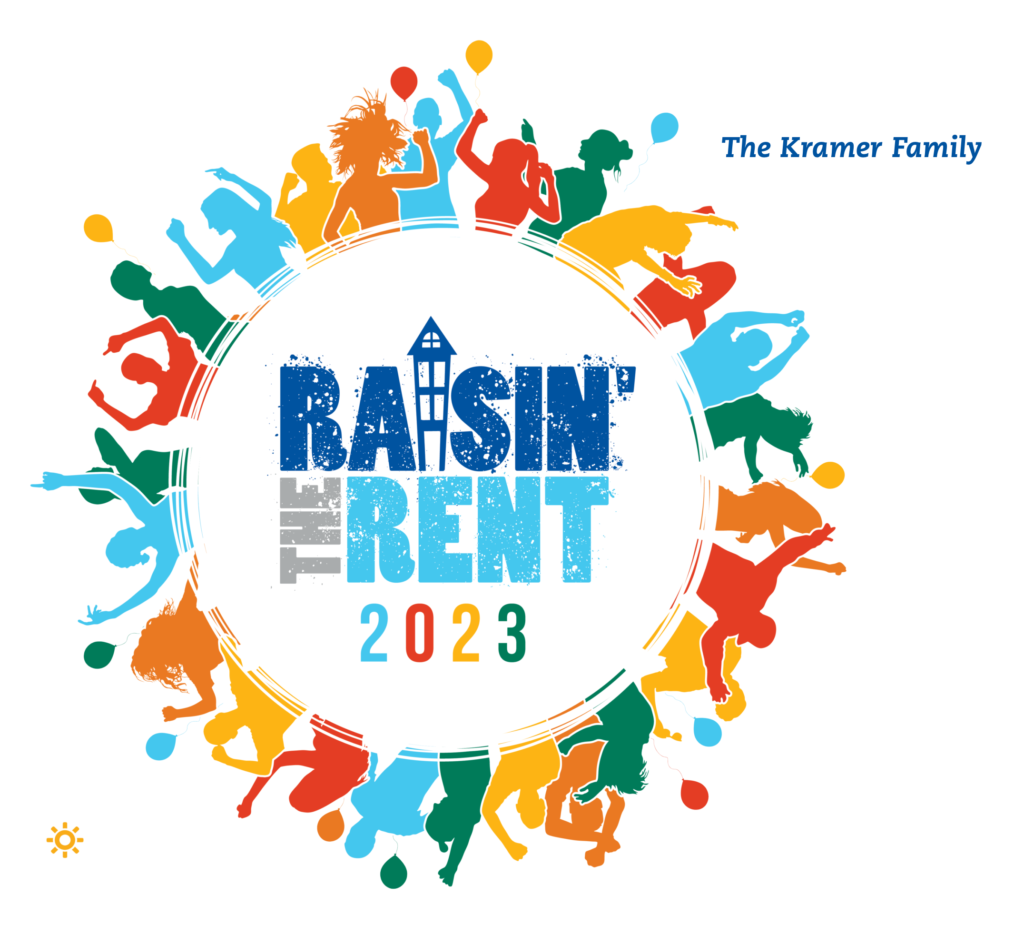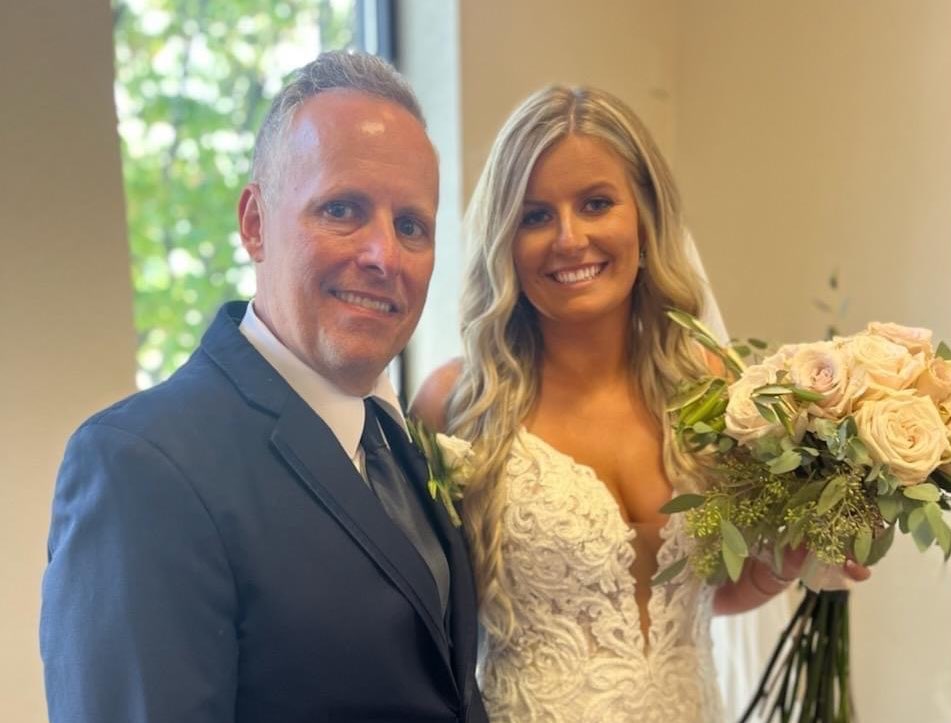 Anne-Britton Arnett and Bob Johnson's Virtual House Party in Memory of Richard Rose
This year, Anne-Britton Arnett and Bob Johnson would like to dedicate our campaign to the memory of Richard Rose, who passed away in December 2022. Richard had such a giving and caring heart, and was always looking for ways to help those in need. The Sunday after Thanksgiving of this year, Richard shared this post on Facebook that so many of us found incredibly touching:
"What are you Thankful for?

In honor of Thanksgiving and all I'm so grateful for. Today I wanted to bring a smile to those in need so I drove around a nearby city and gave our flowers donated some $ for some food or whatever.

I asked permission to post their pictures and what they are thankful for so I could share in hopes others will consider random acts of kindness or just bring a smile to someone's face. They seemed honored to participate and share.

Some of what they were thankful for:

Thankful for 4 year relationship with the one they love
Thankful to be alive
Thankful for 1 year married
Thankful for his ID he just obtained and his ex-love Patty who left him for another fella
Thankful for her boyfriend of 1 year
Thankful for his "old lady" who he's been with since May, even though many ups and downs
Thankful for their Lord and a good meal to be had

I found a pattern. It seems no matter what you have, don't have, or what you're going through, it seems most are thankful for those they love."
If you are interested in joining with us to remember Richard in this way, we would love your support!
– Anne-Britton Arnett and Bob Johnson
---
You can make a donation using the form below or by sending a check to:
ATTN: Jane Walsh
St. John Center
700 E. Muhammad Ali Blvd.
Louisville, KY 40202