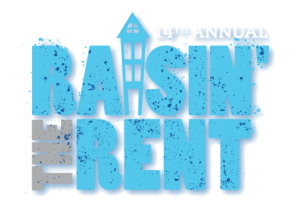 Thank You!
On Saturday night, this community raised over $300,000 to provide outreach, day shelter, social services, and permanent supportive housing to our neighbors experiencing homelessness! Your generosity and caring is amazing and life-changing!

Raisin' the Rent, our annual fundraiser, carries on the tradition of the 1920's Harlem Rent Parties, when neighbors came together for a party that raised rent for their neighbors.  Your participation directly supports our three programs – the Day Shelter and Social Services Center, Street Outreach, and Permanent Supportive Housing.  The contributions of our sponsors and guests allow St. John Center to be a place of refuge and resources where people experiencing homelessness can seek help, find hope, and move home.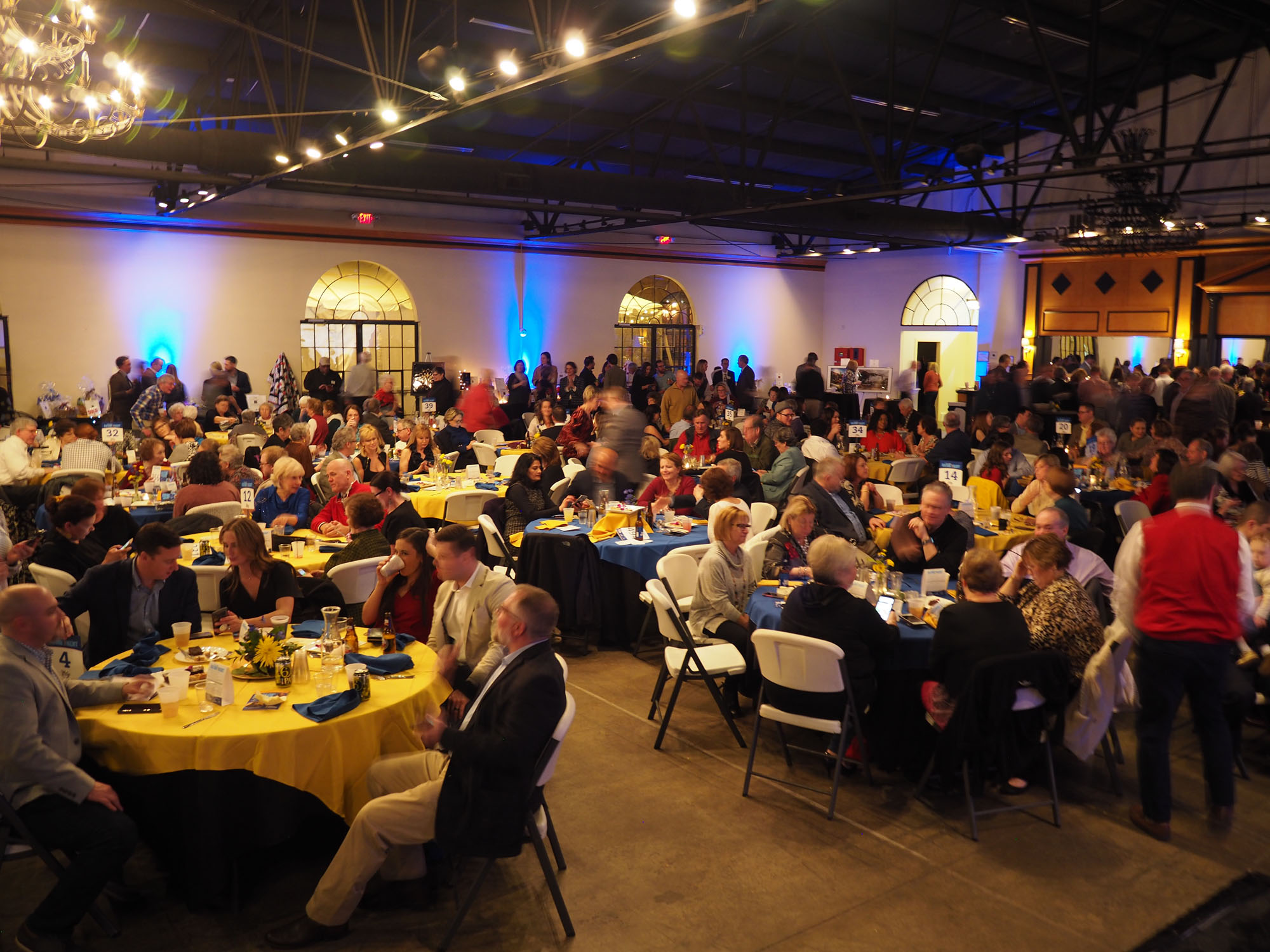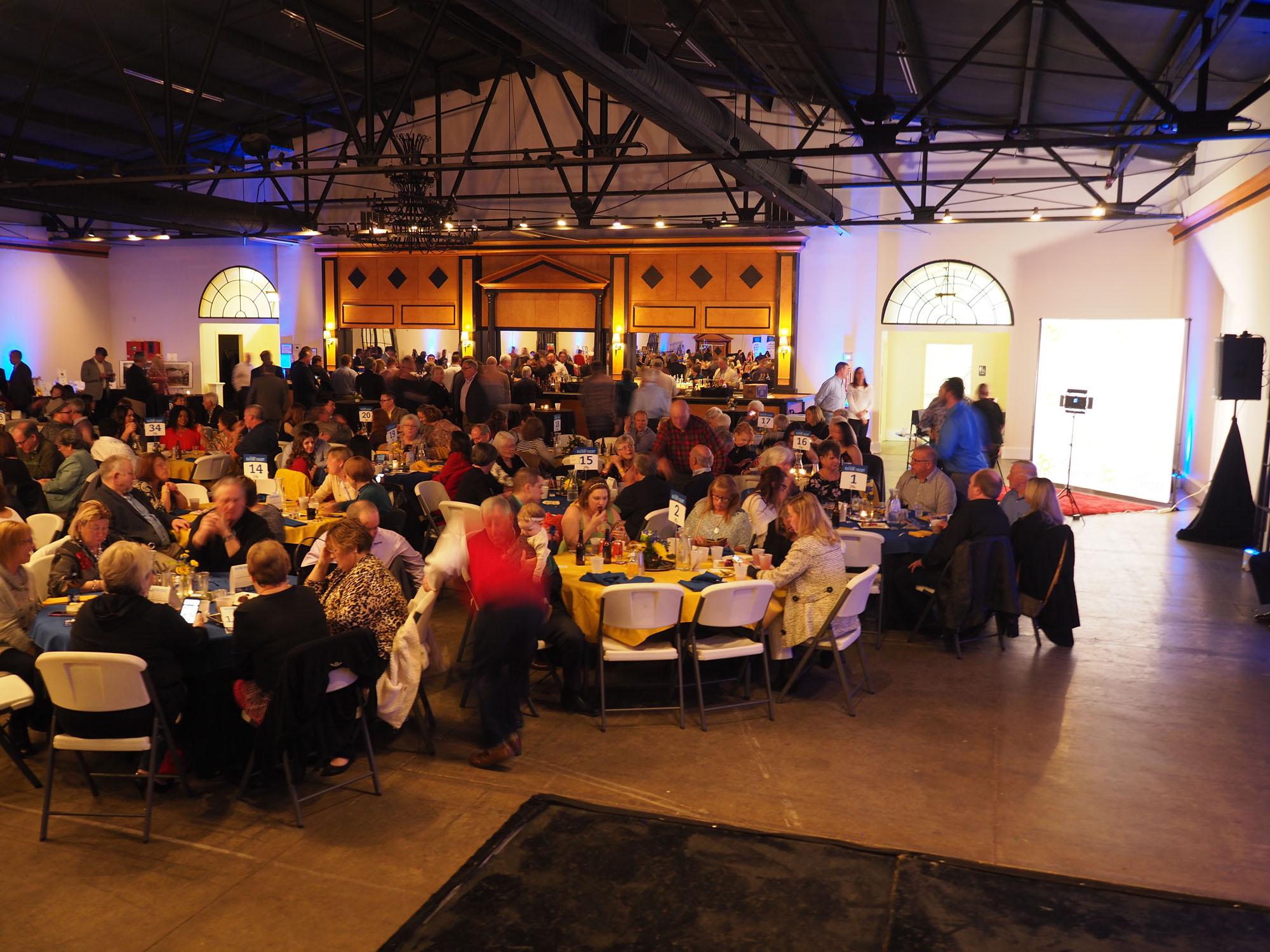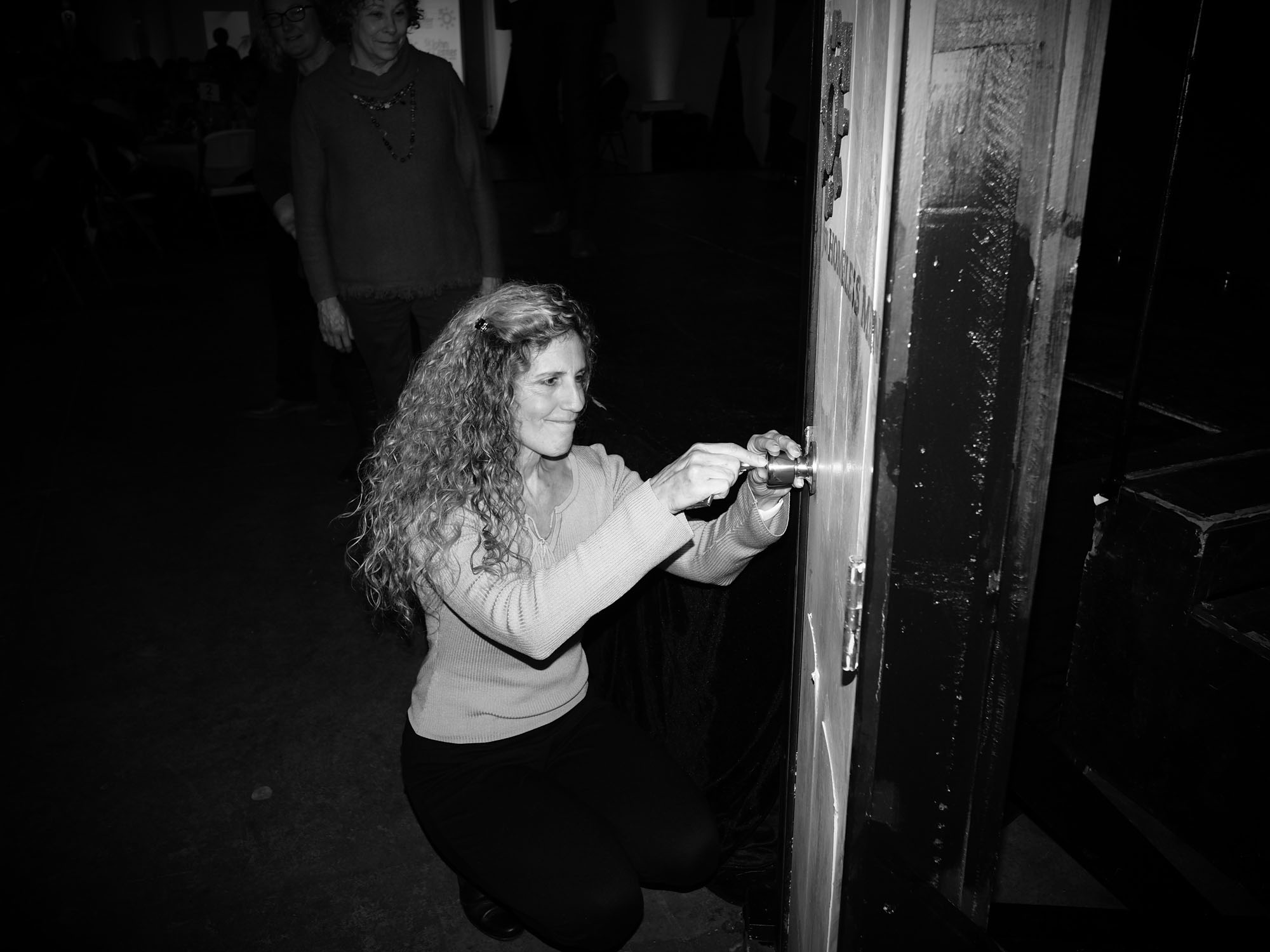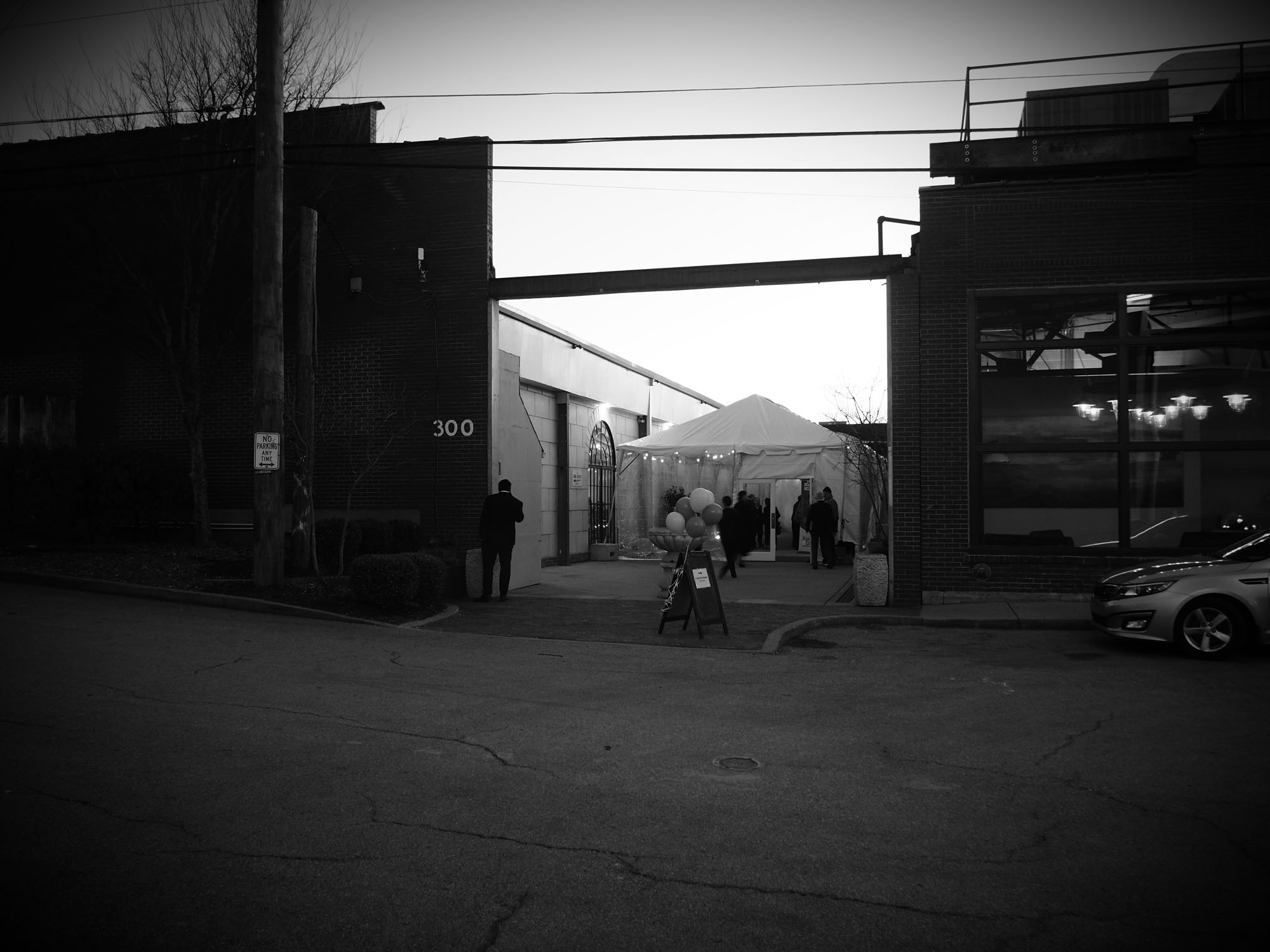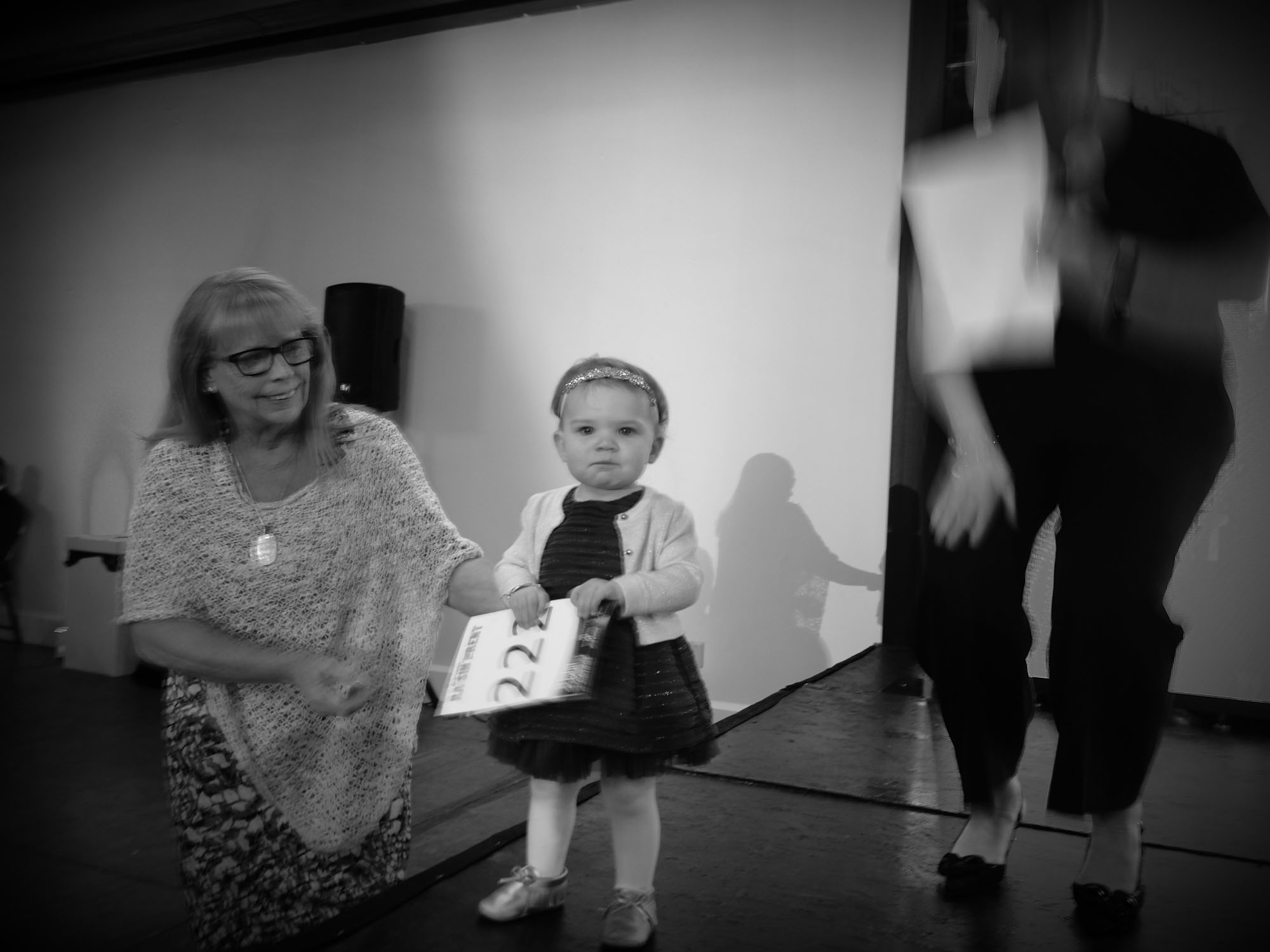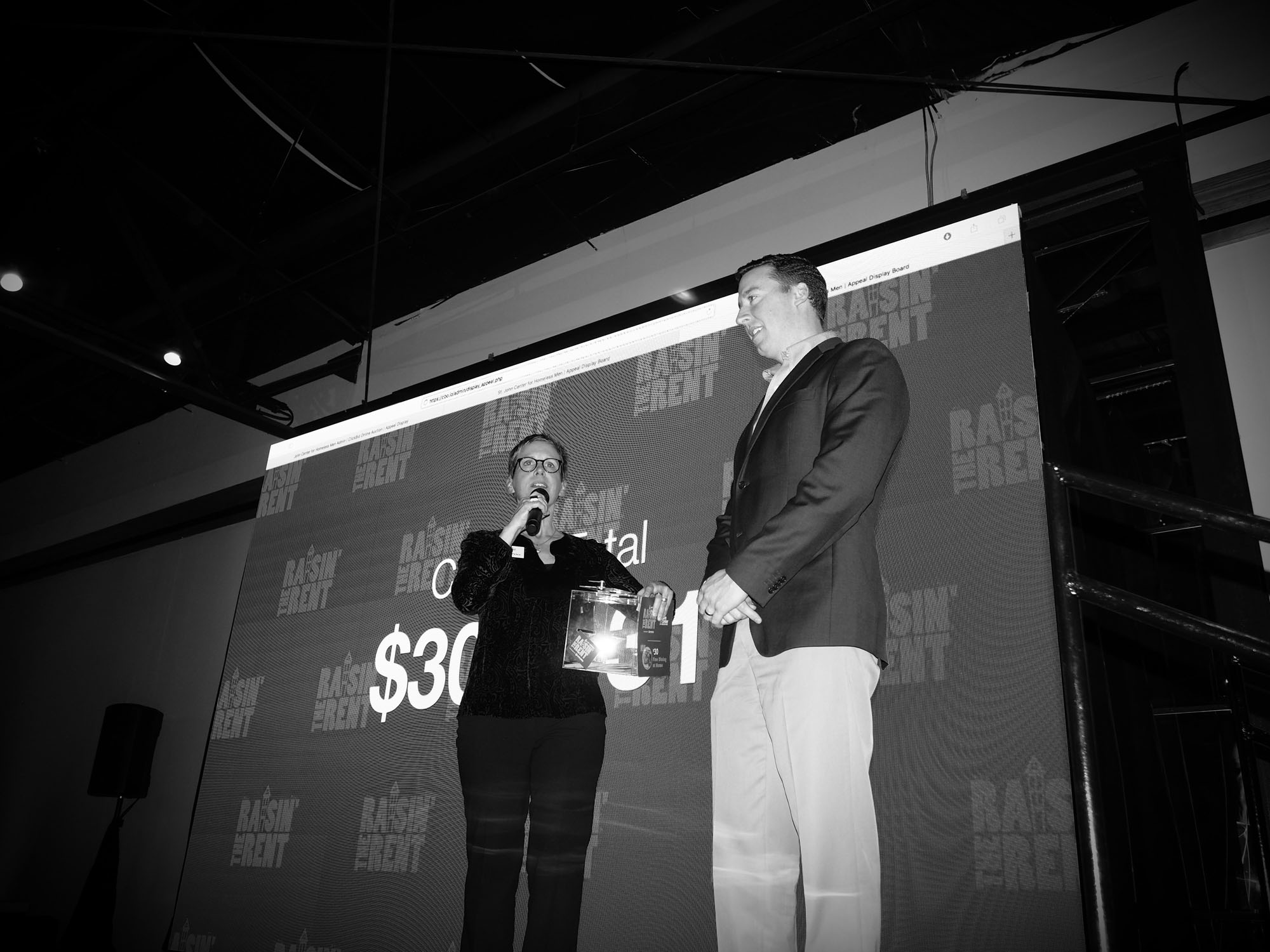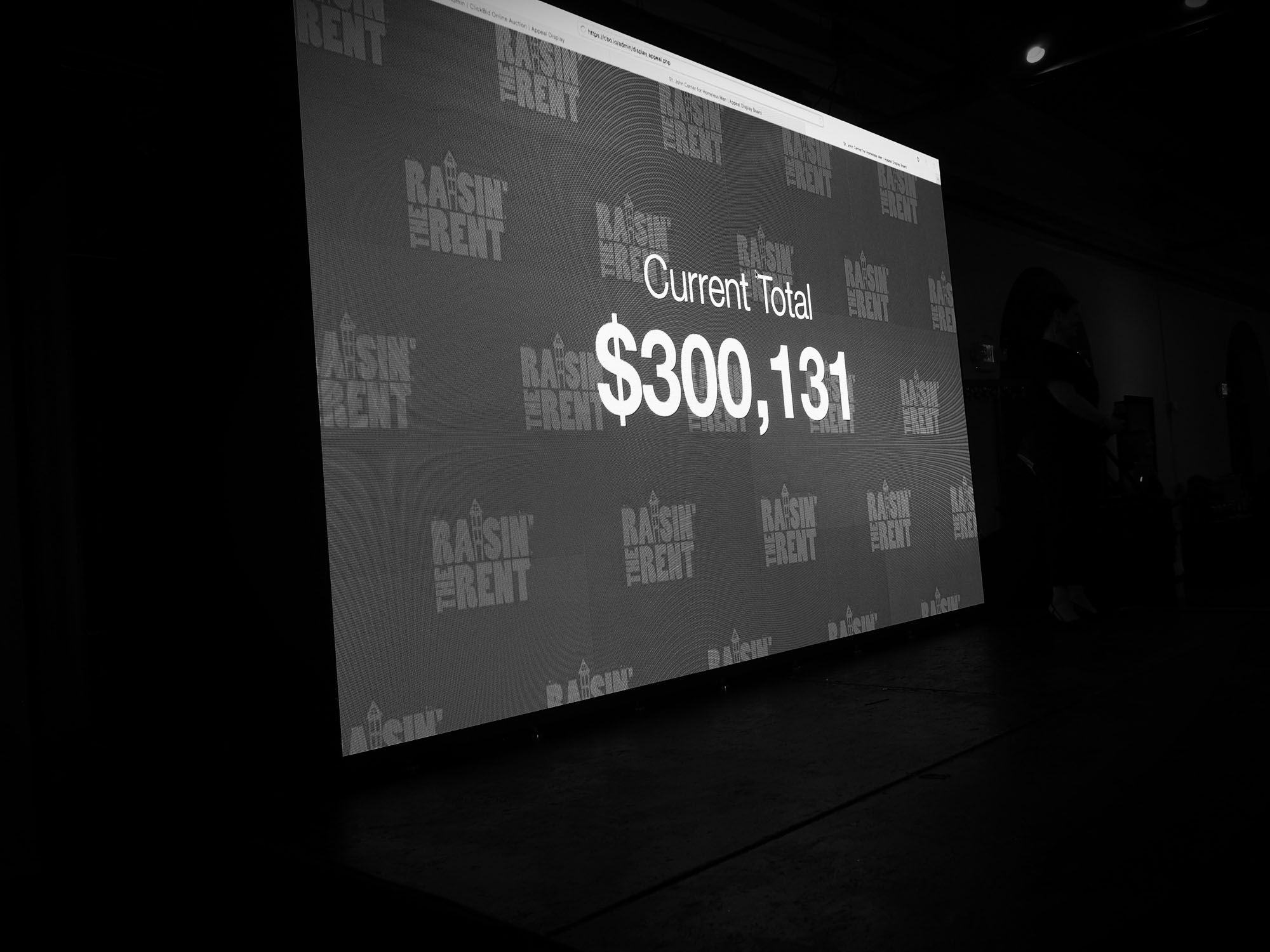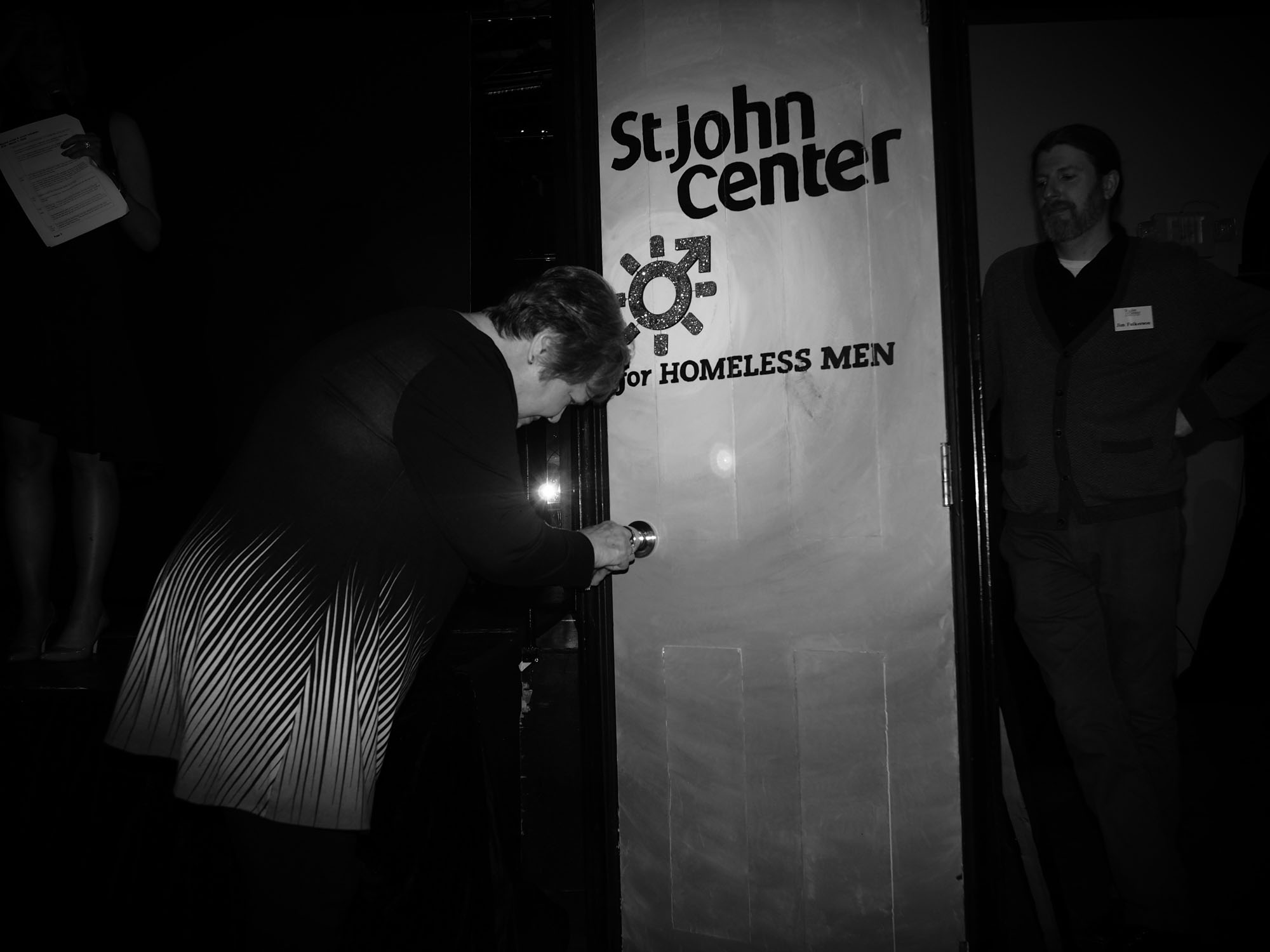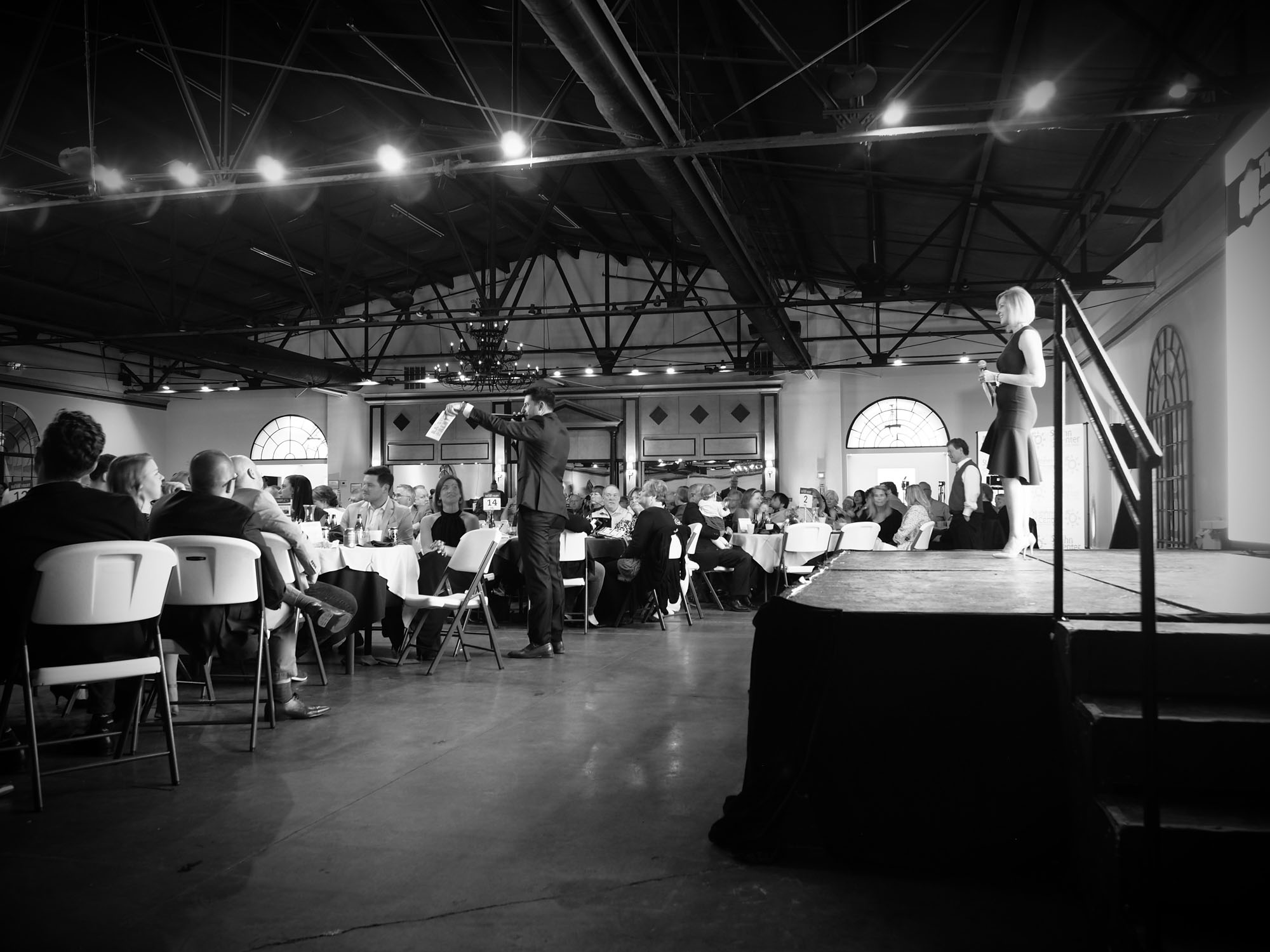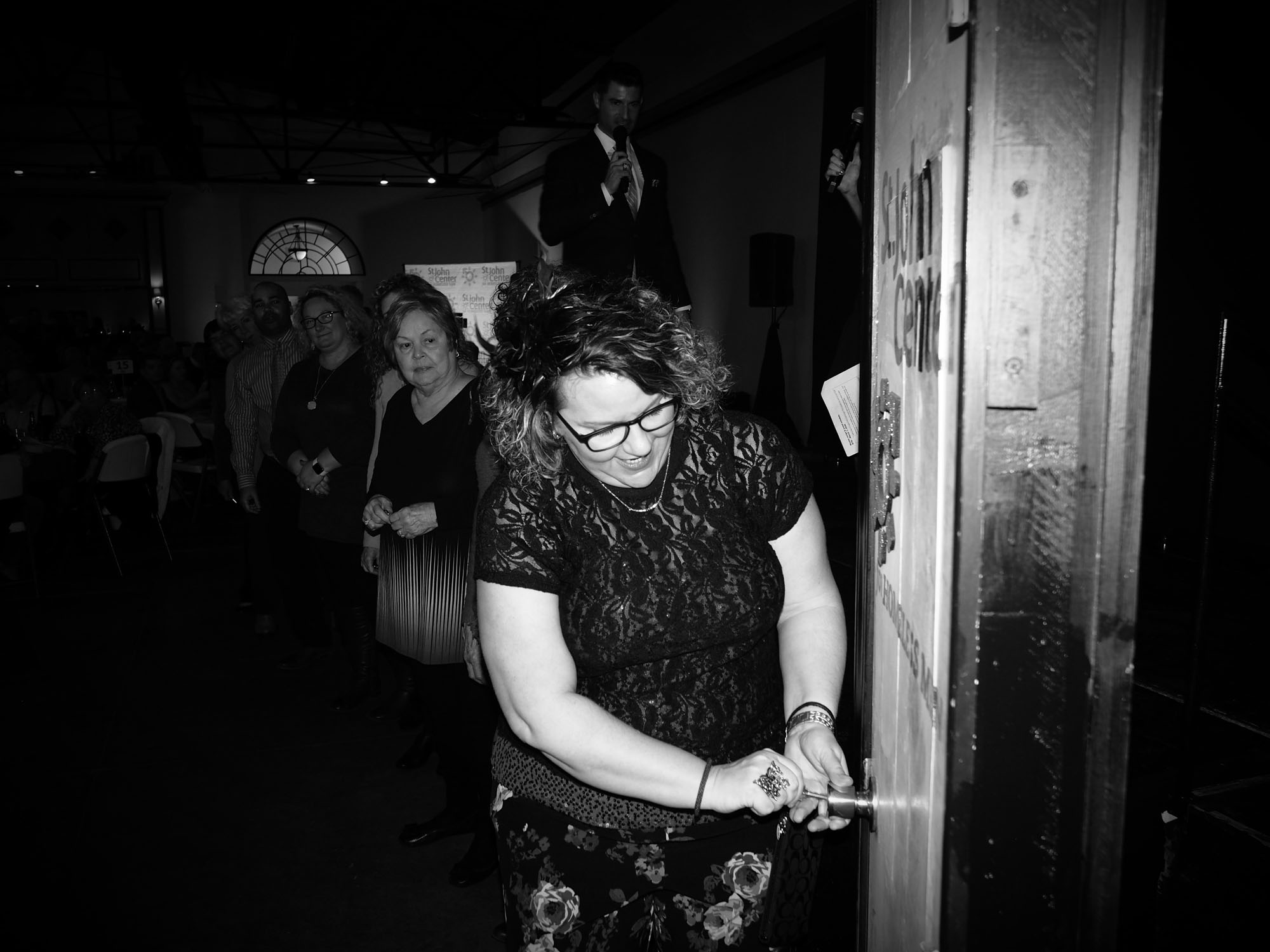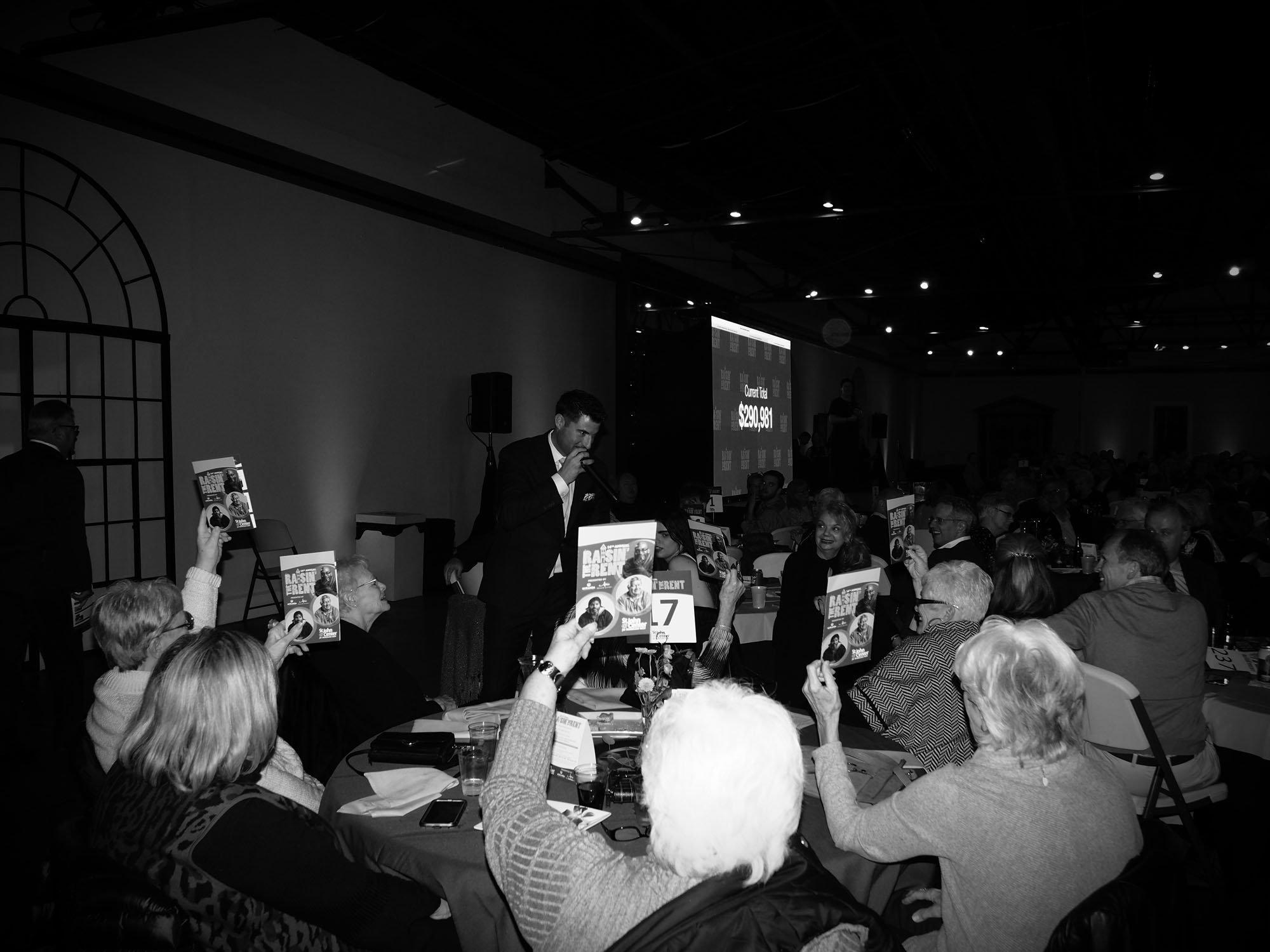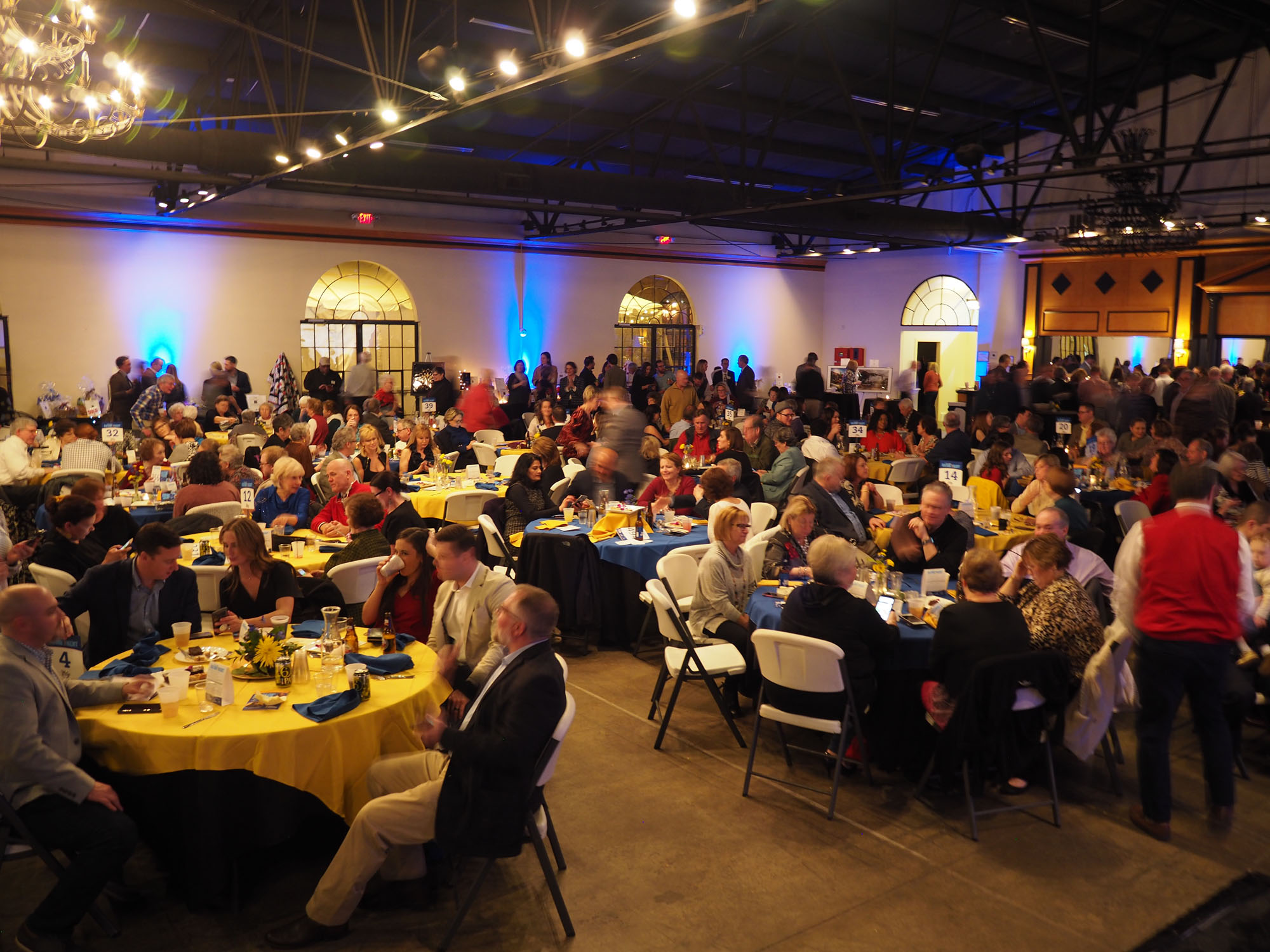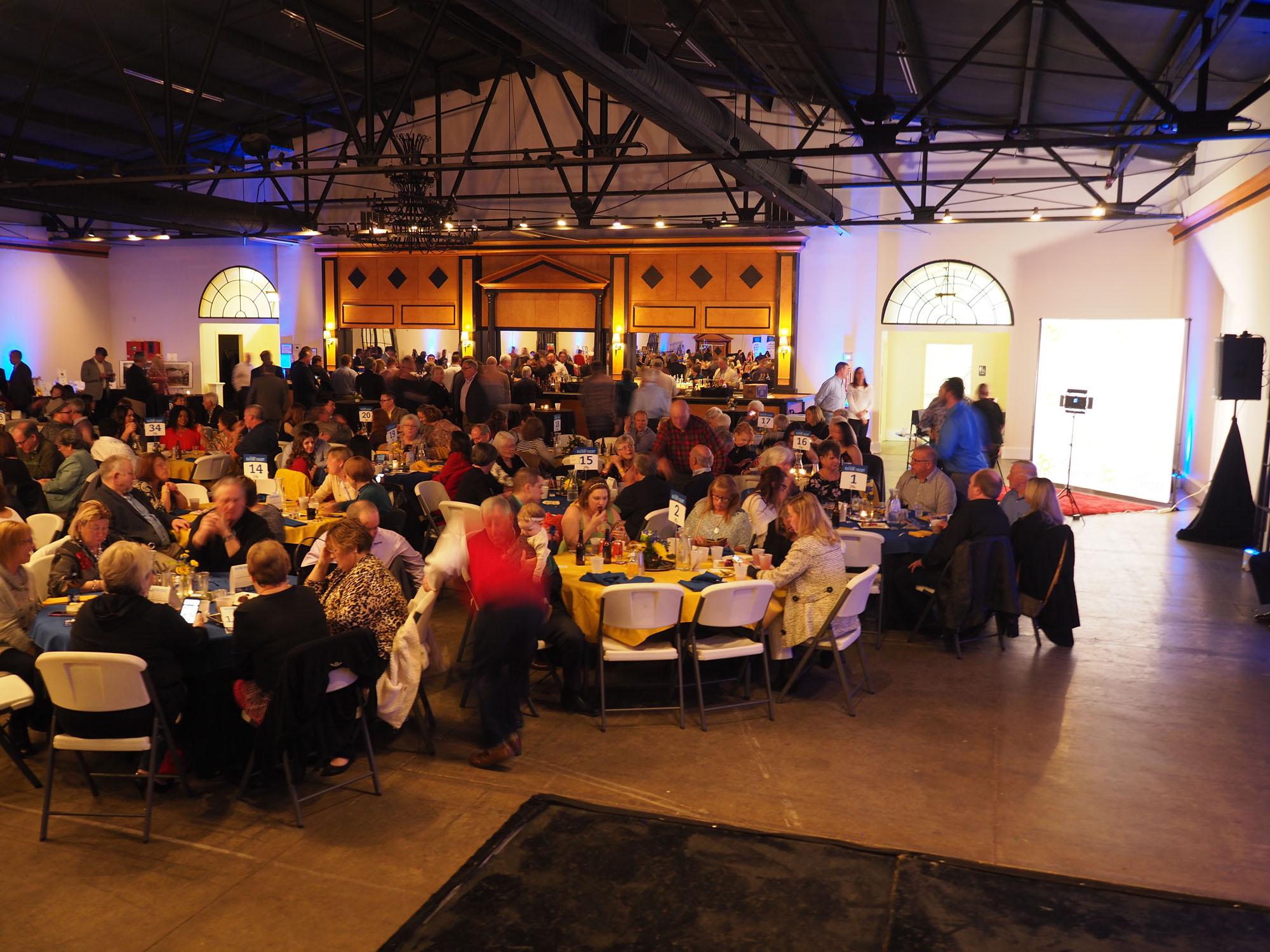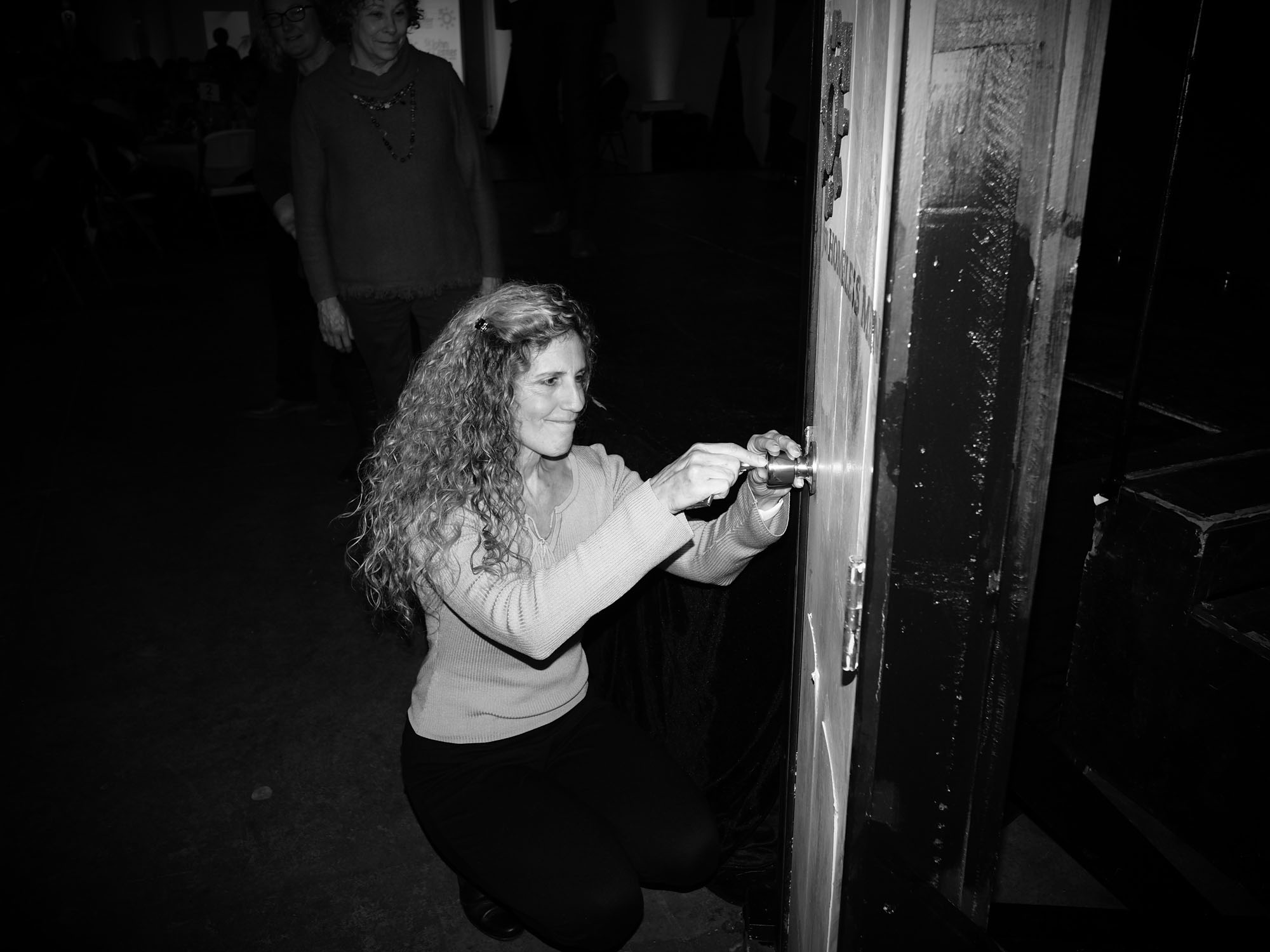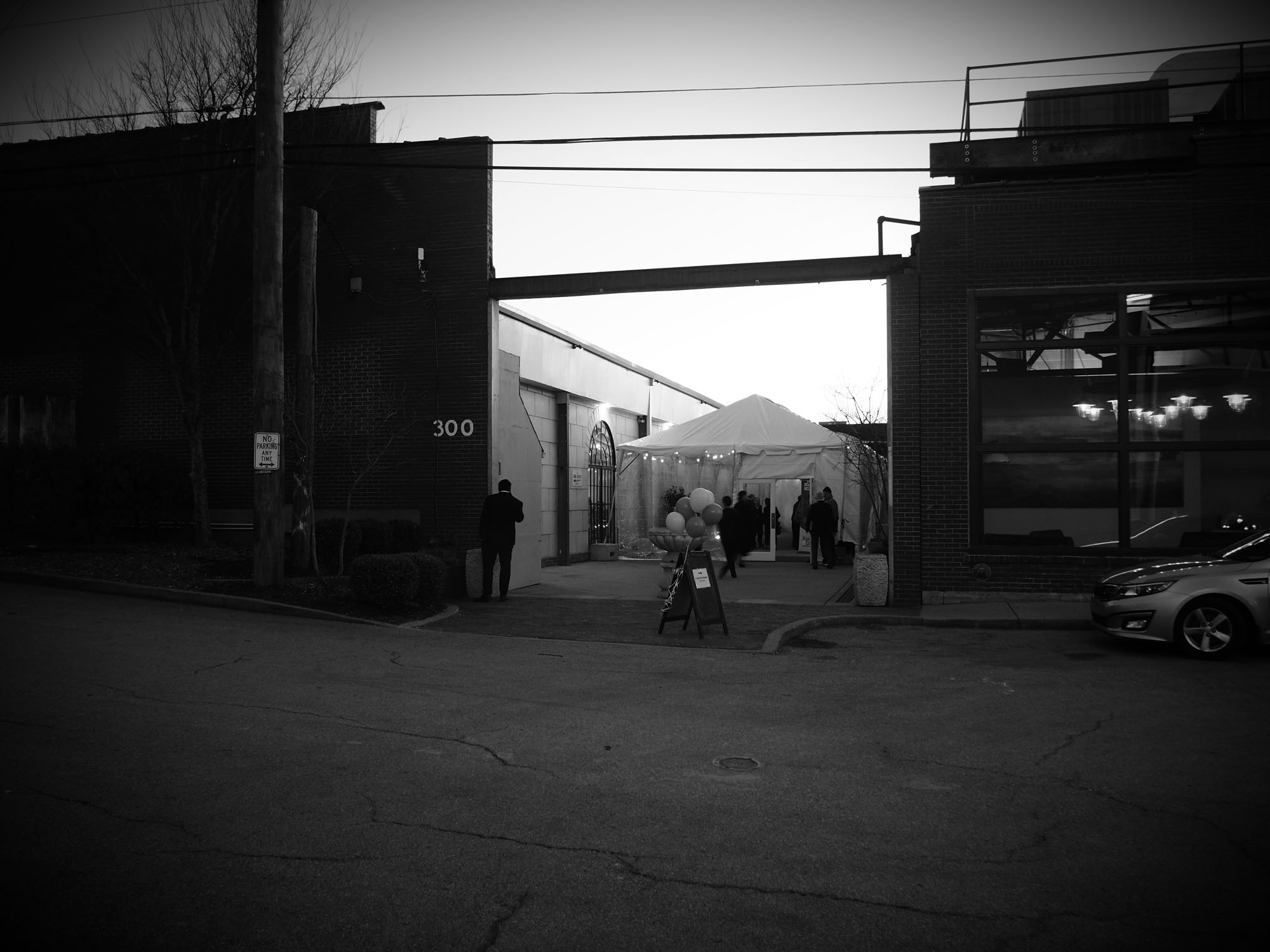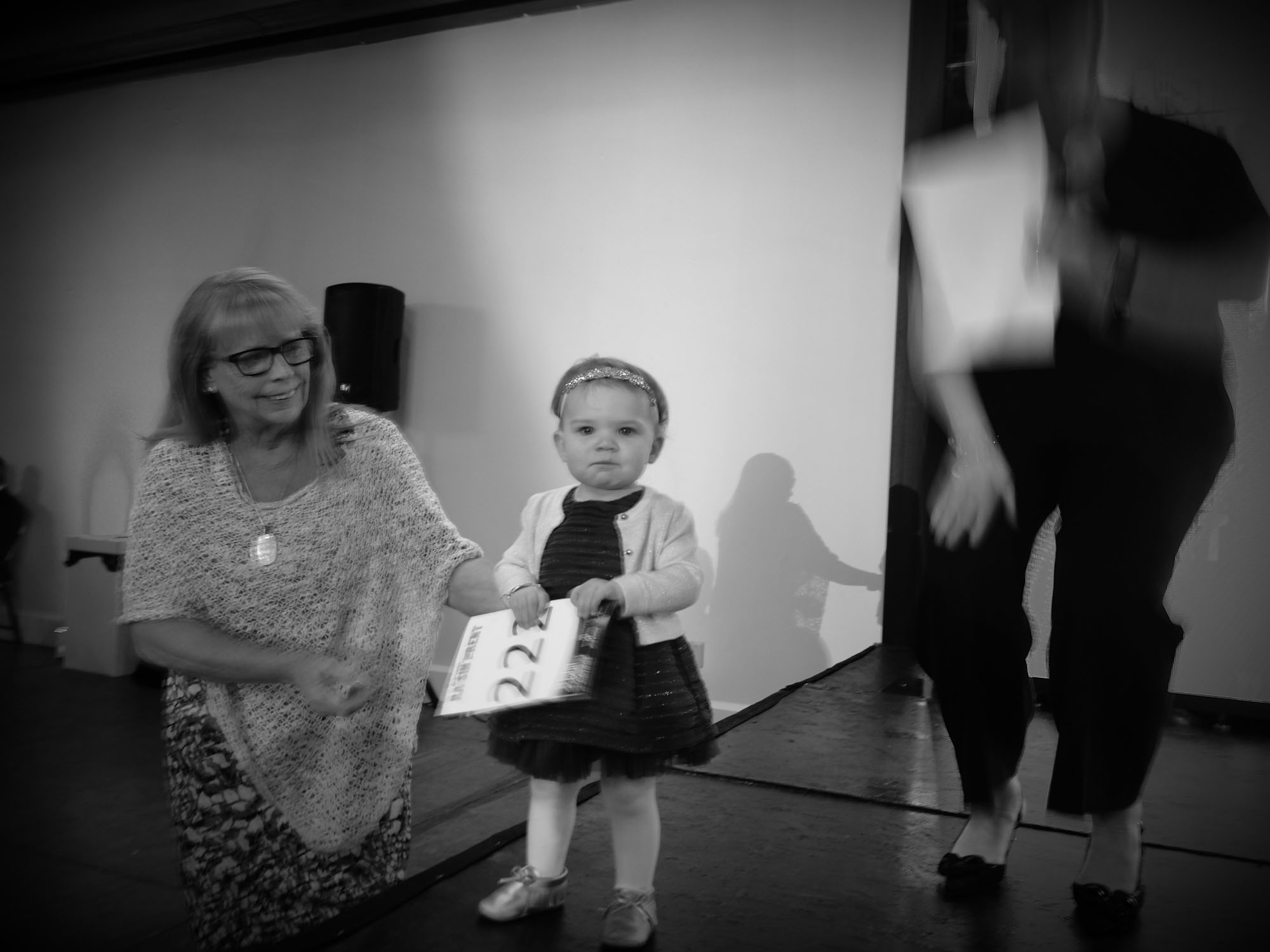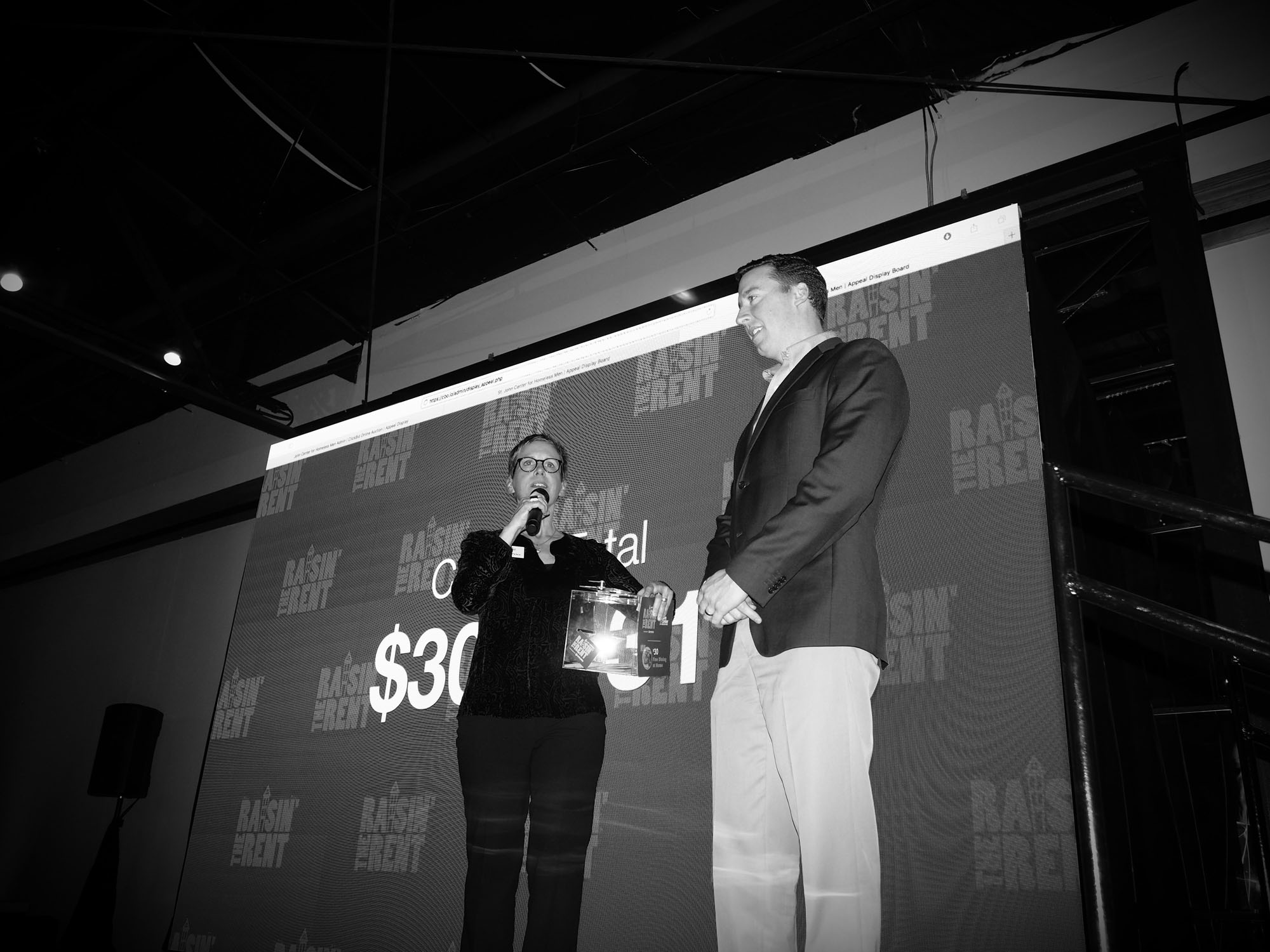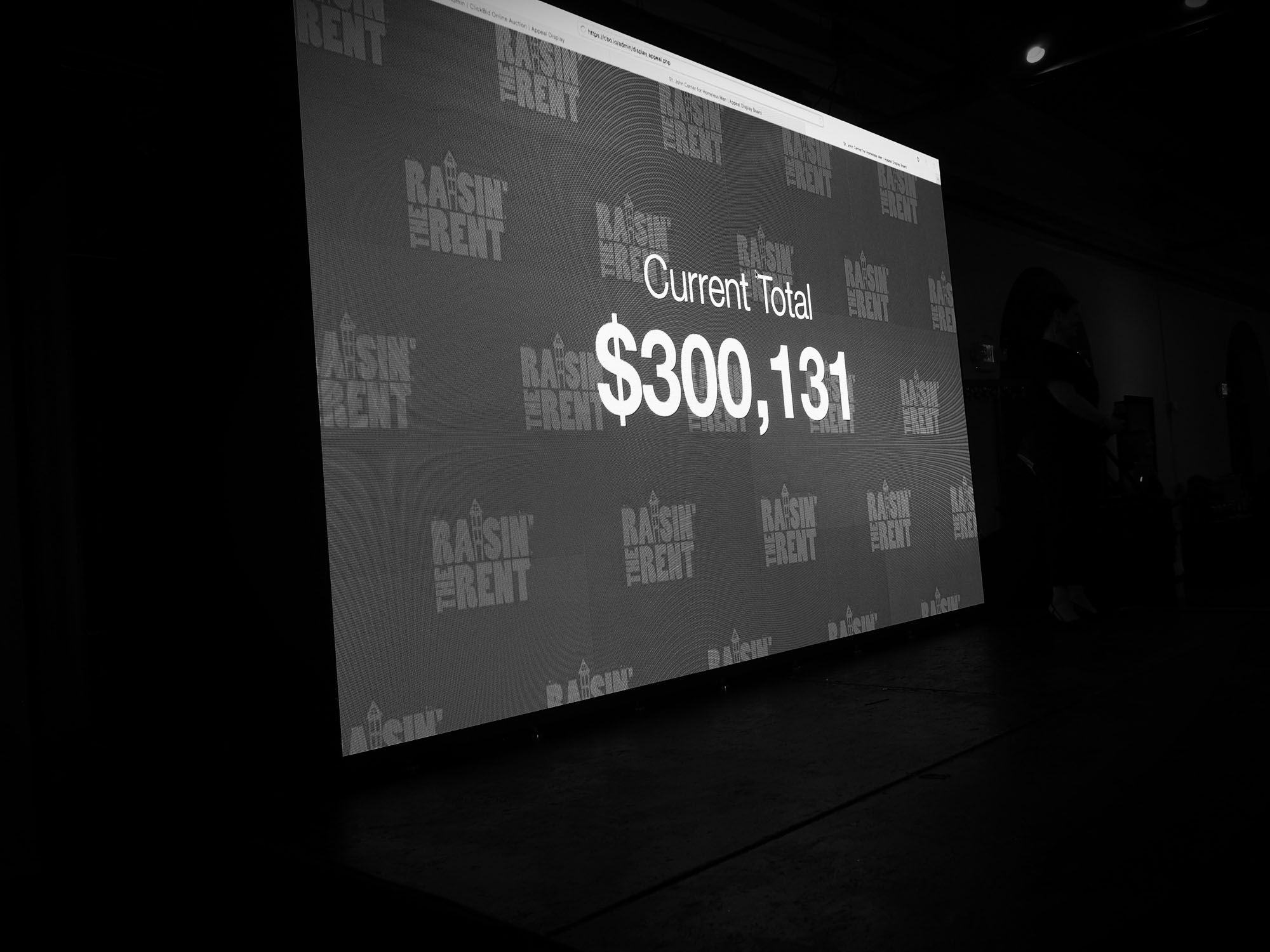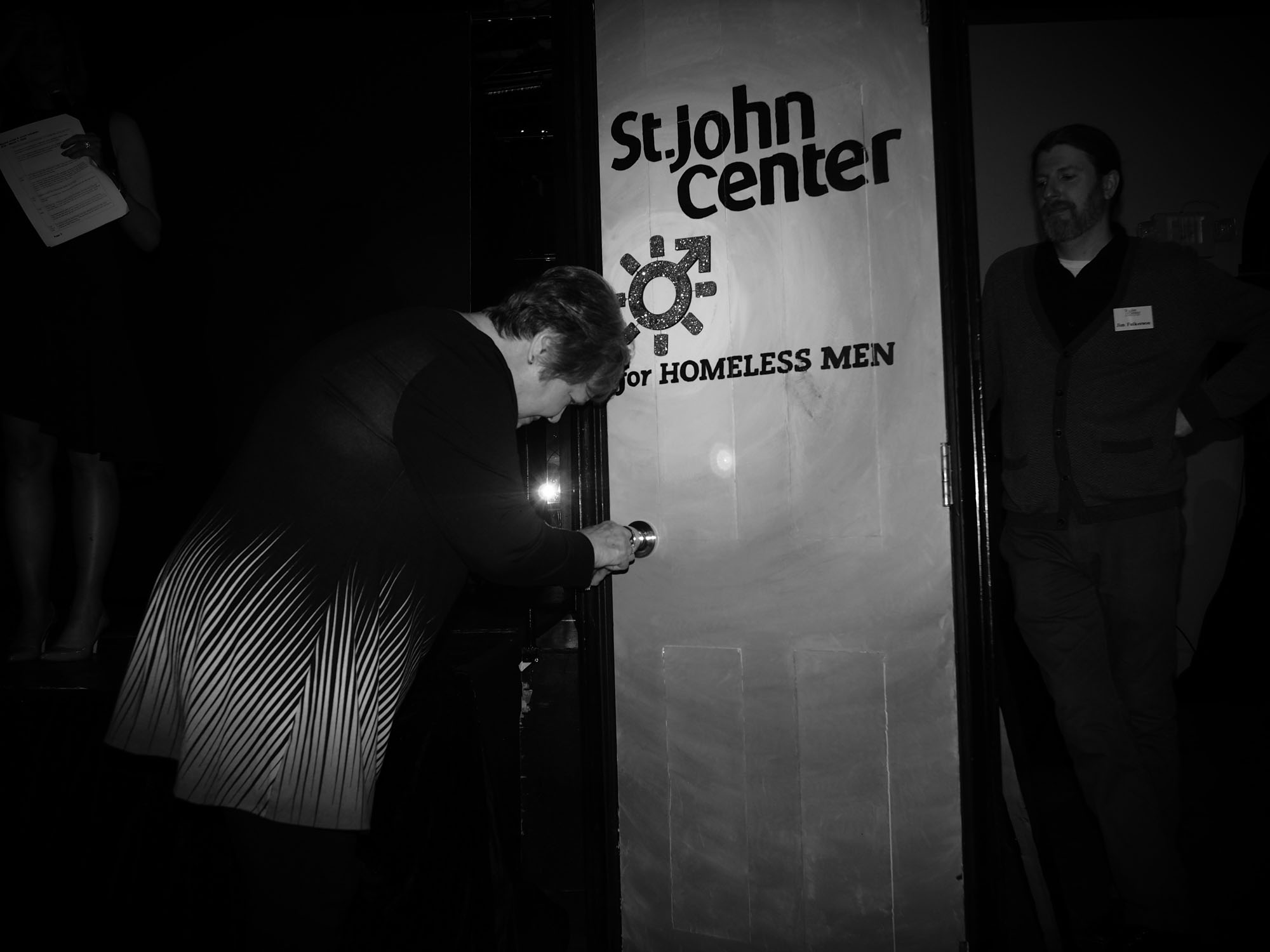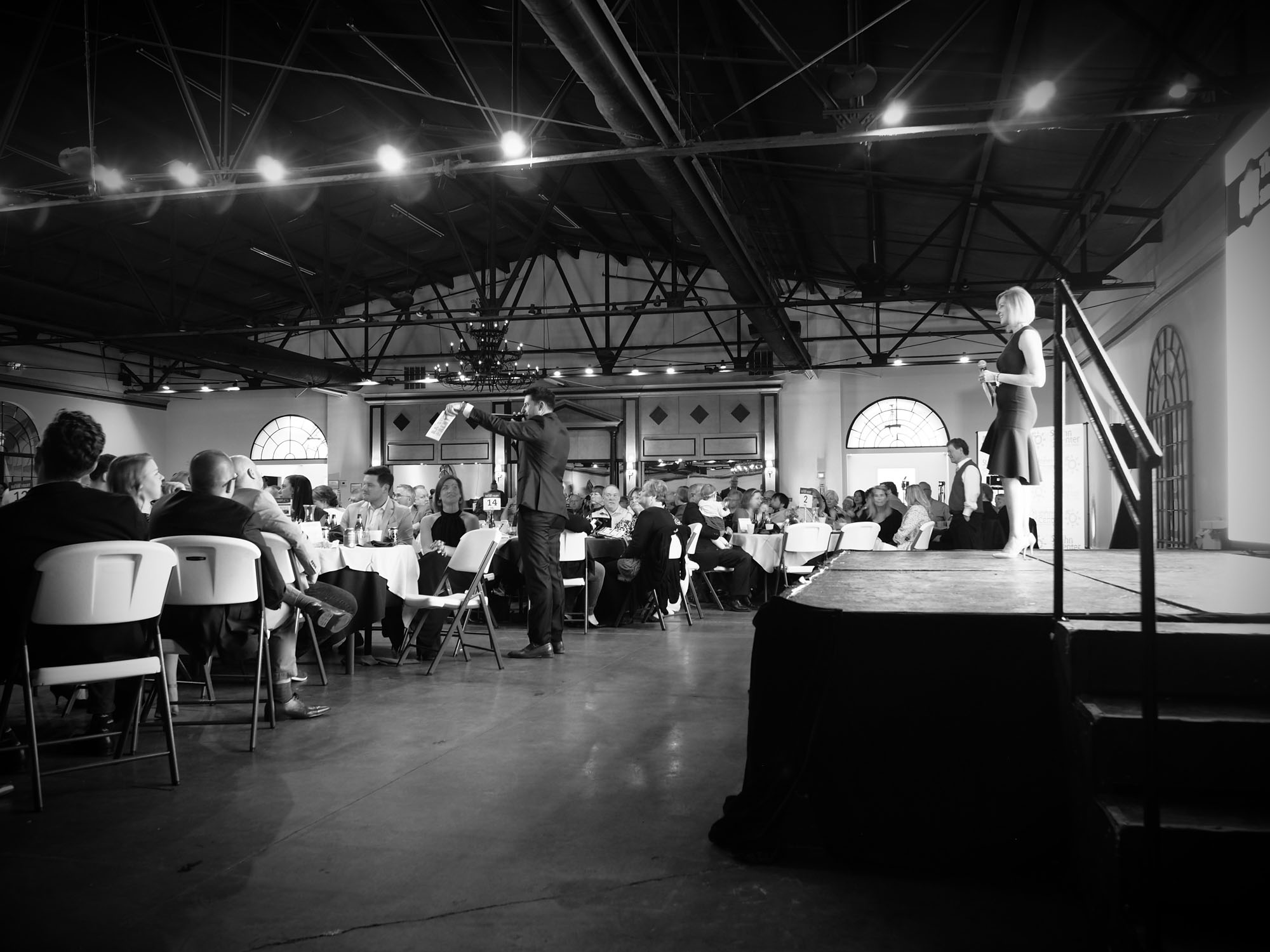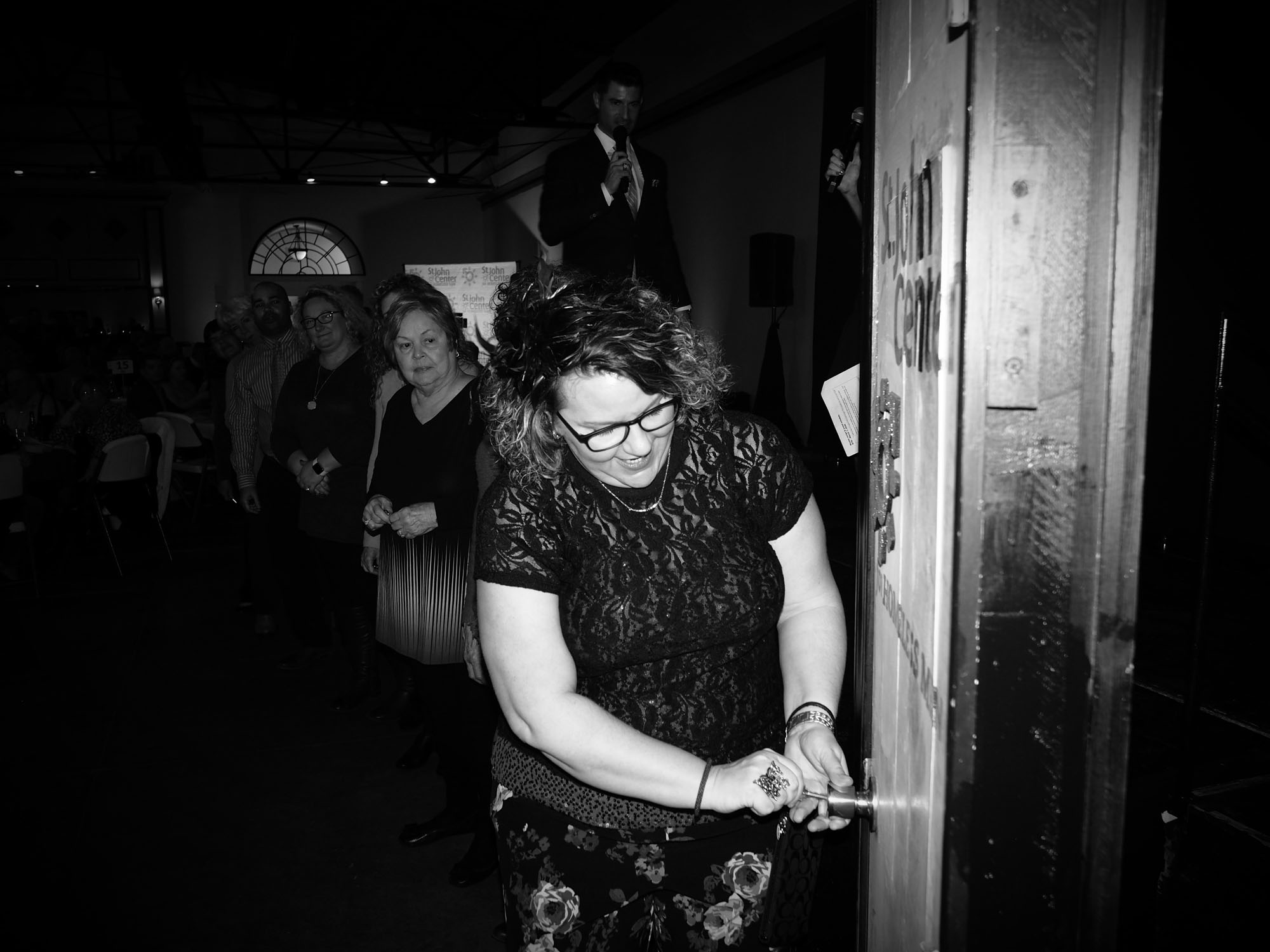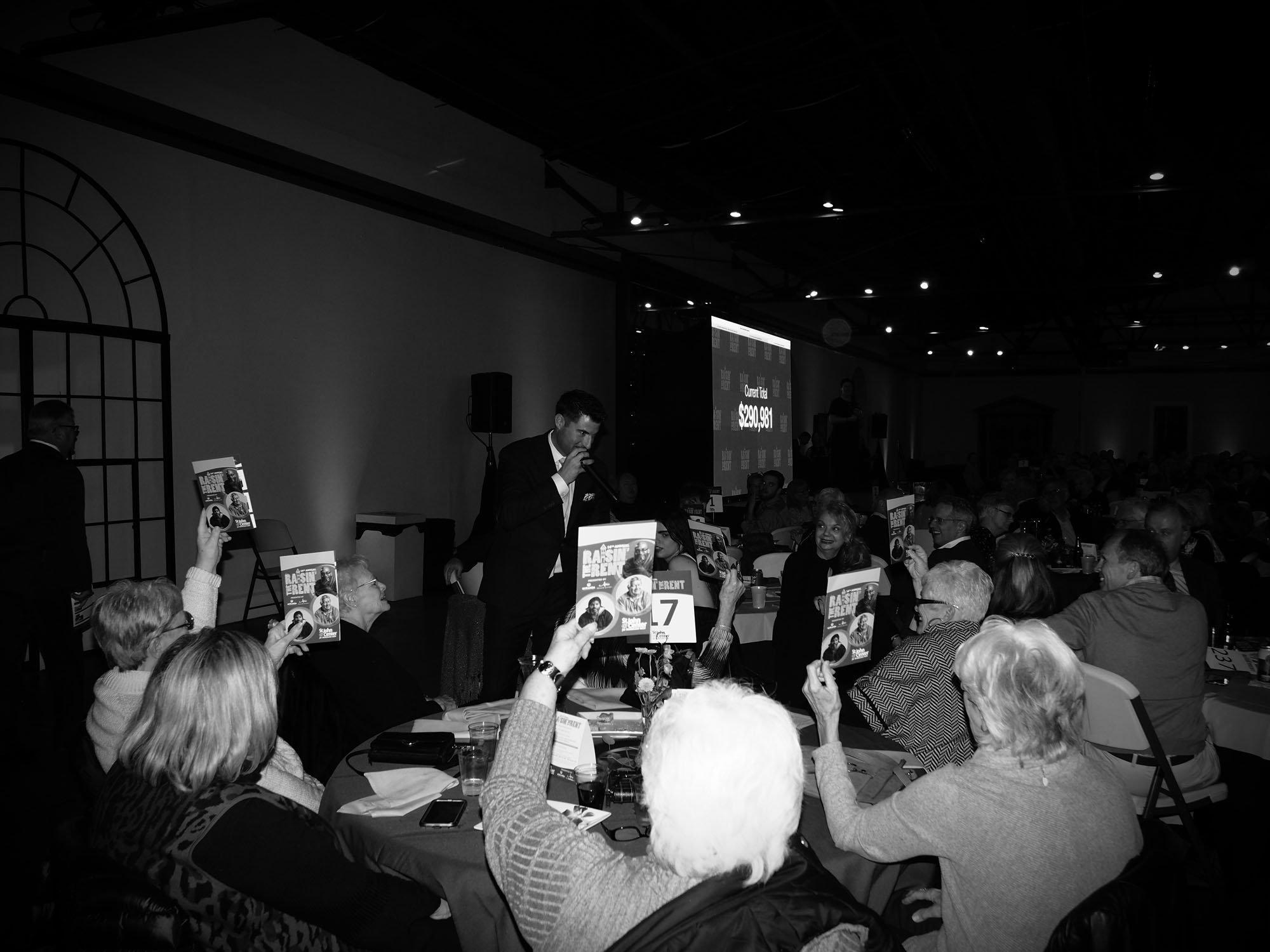 Raisin' the Rent Photo Gallery
Thank you for being a part of the St. John Center family at Raisin' the Rent 2020!
Click or tap your photo in the gallery below to download.
Contact Jim Fulkerson at jfulkerson@stjohncenter.org with any questions.