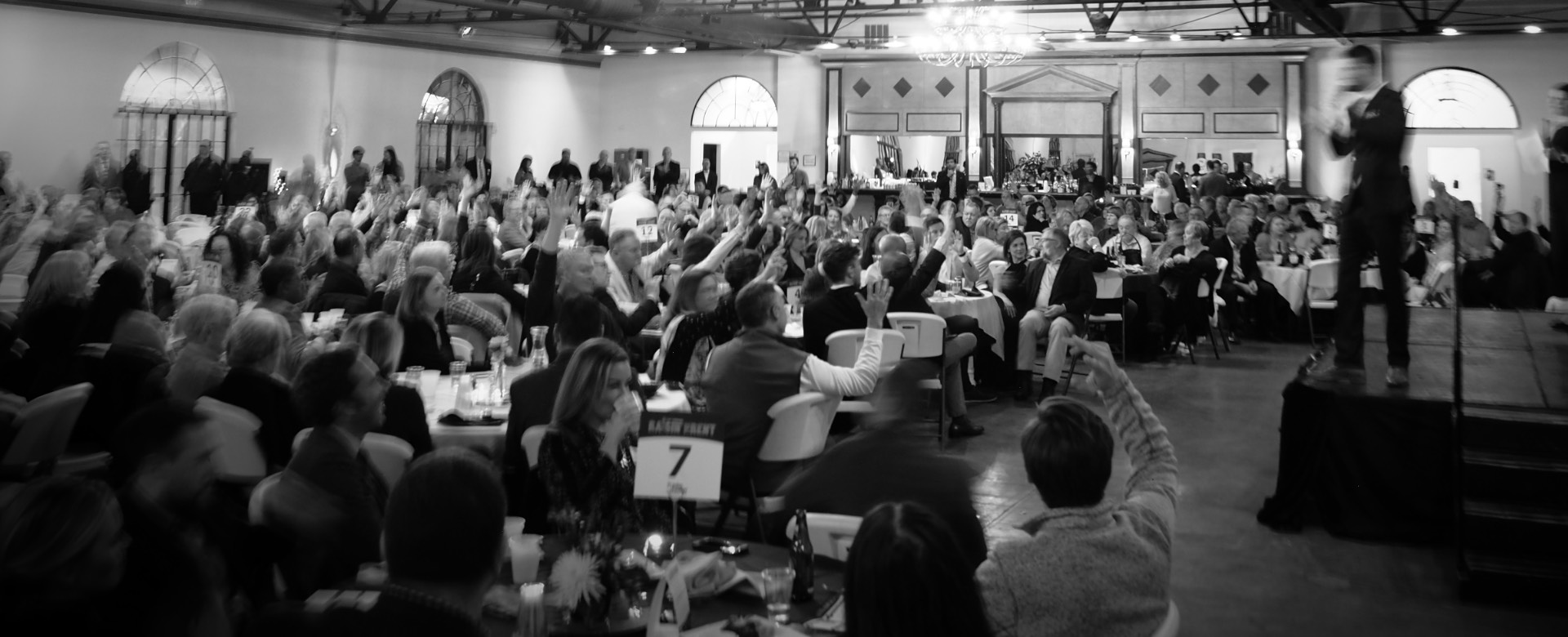 Saturday, March 4, 2023
6:30 pm – 10:30 pm
Raisin' the Rent 2023 will once again gather over 500 people in solidarity with our neighbors experiencing homelessness.
Join us!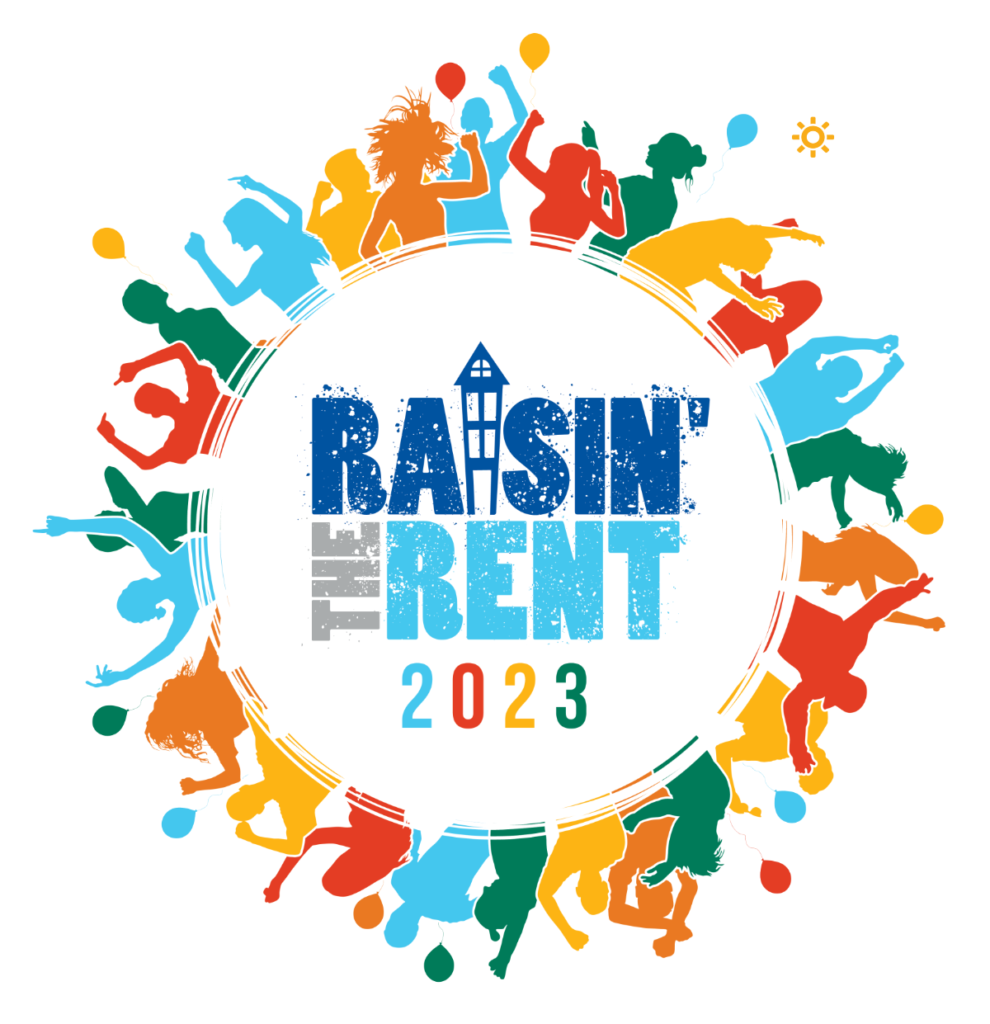 Celebrate with us!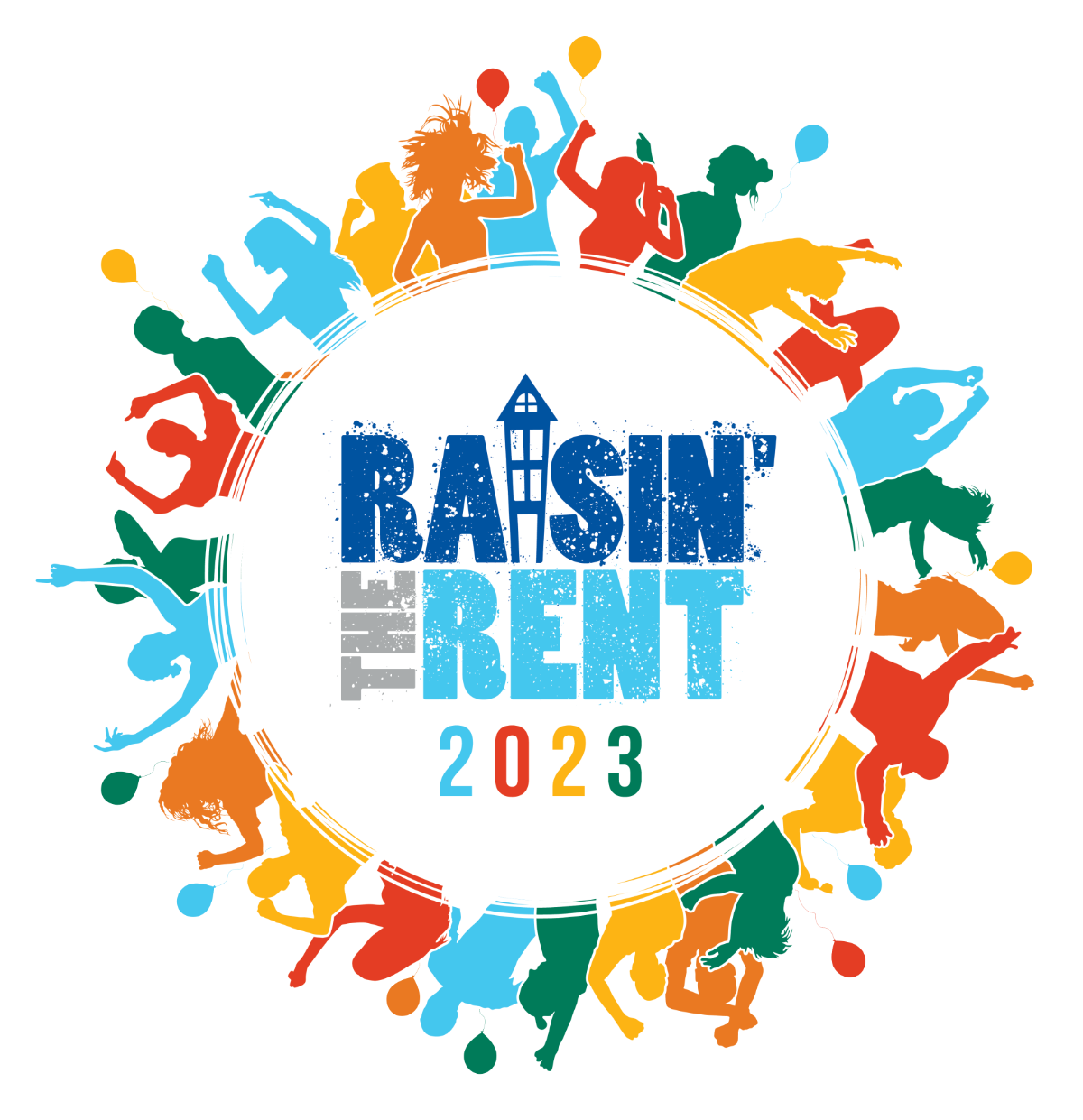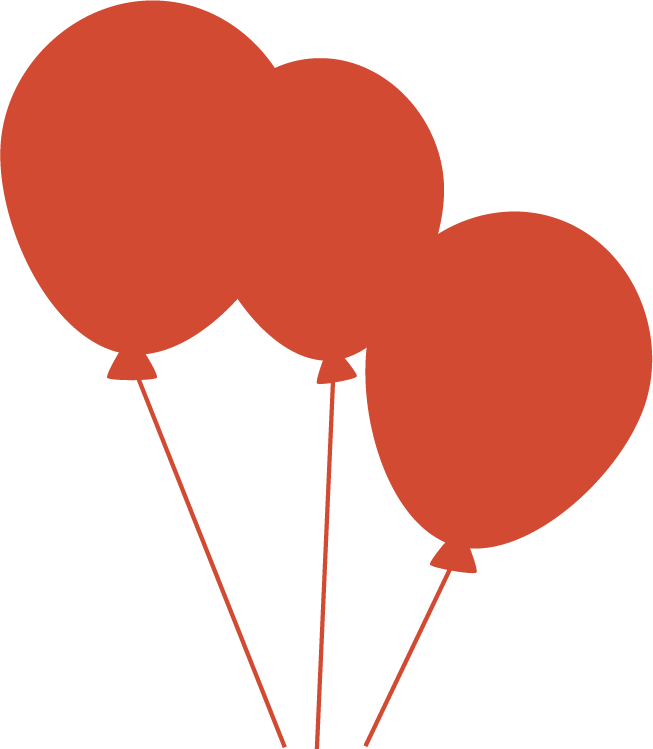 Community Celebration
Join us live at Mellwood Art Center on Saturday, March 4th from 6:30 – 10:30 pm.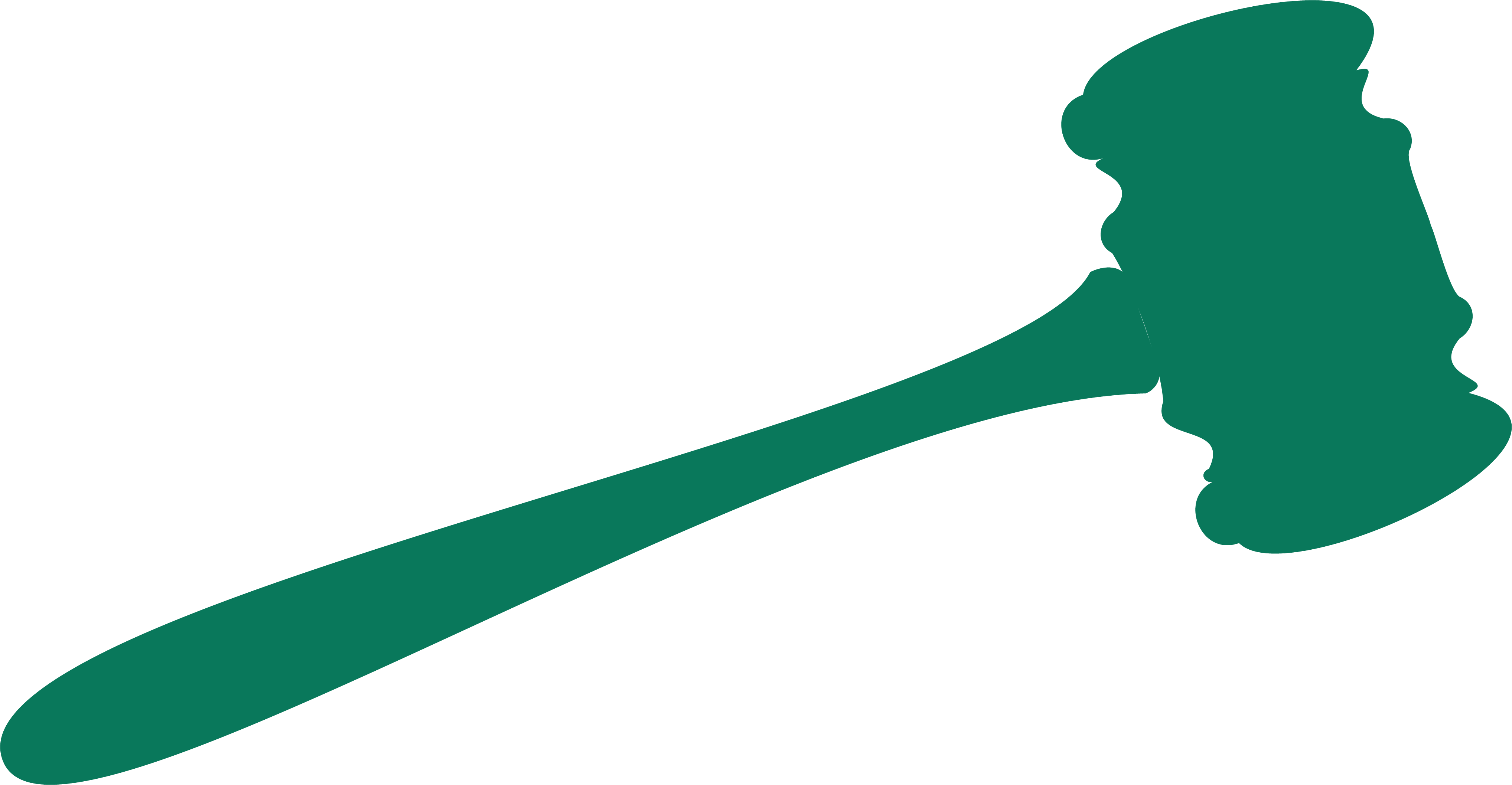 Silent Auction
Available online and at the live event between February 24th at 12:01 am and March 4th at 8:30 pm.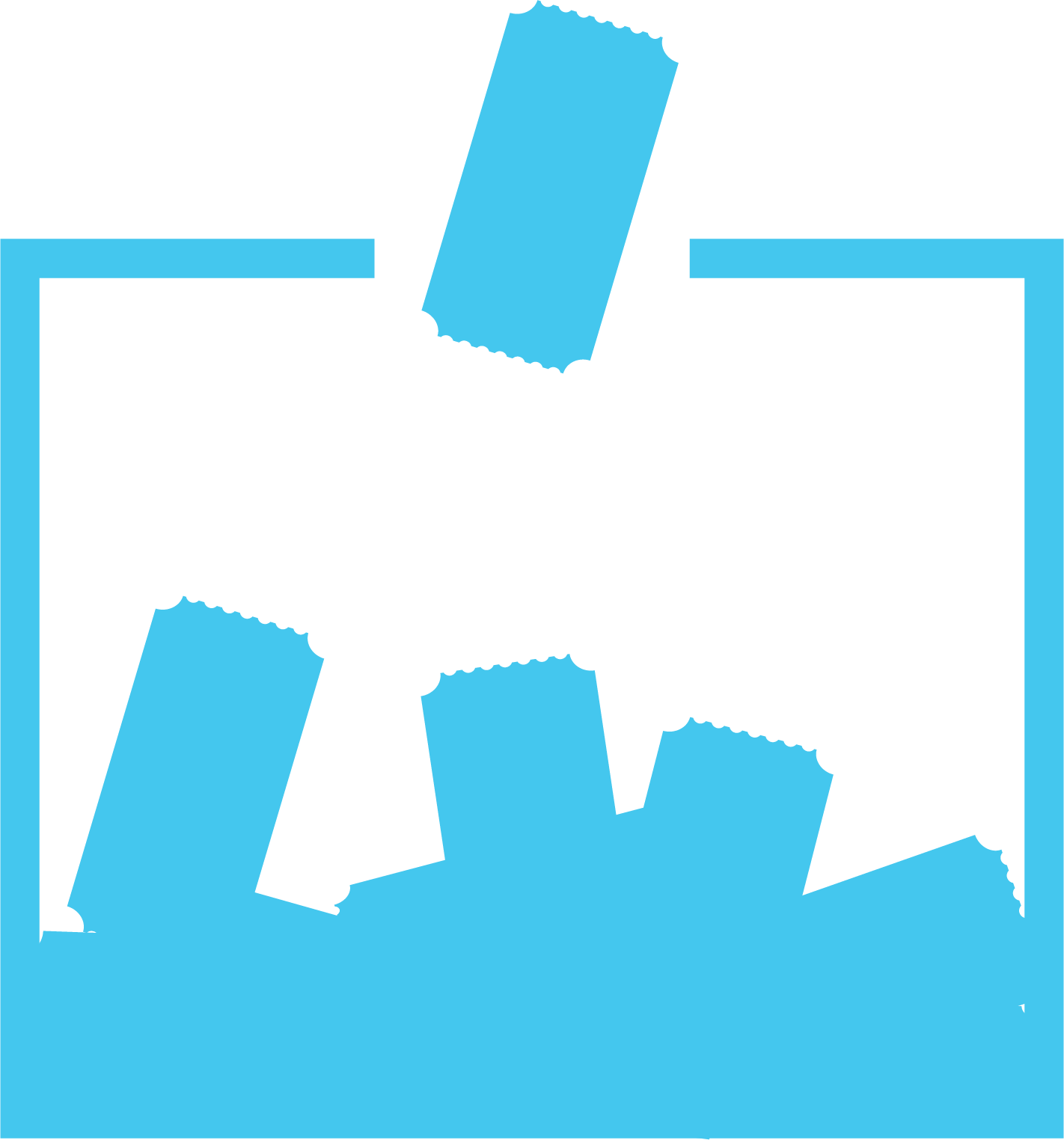 Raffle
Tickets on sale from January 16th at 12:01 pm until March 3rd at 11:59 pm. The live drawing will take place at Mellwood Art Center at 8:30 pm on Saturday, March 4th, 2023.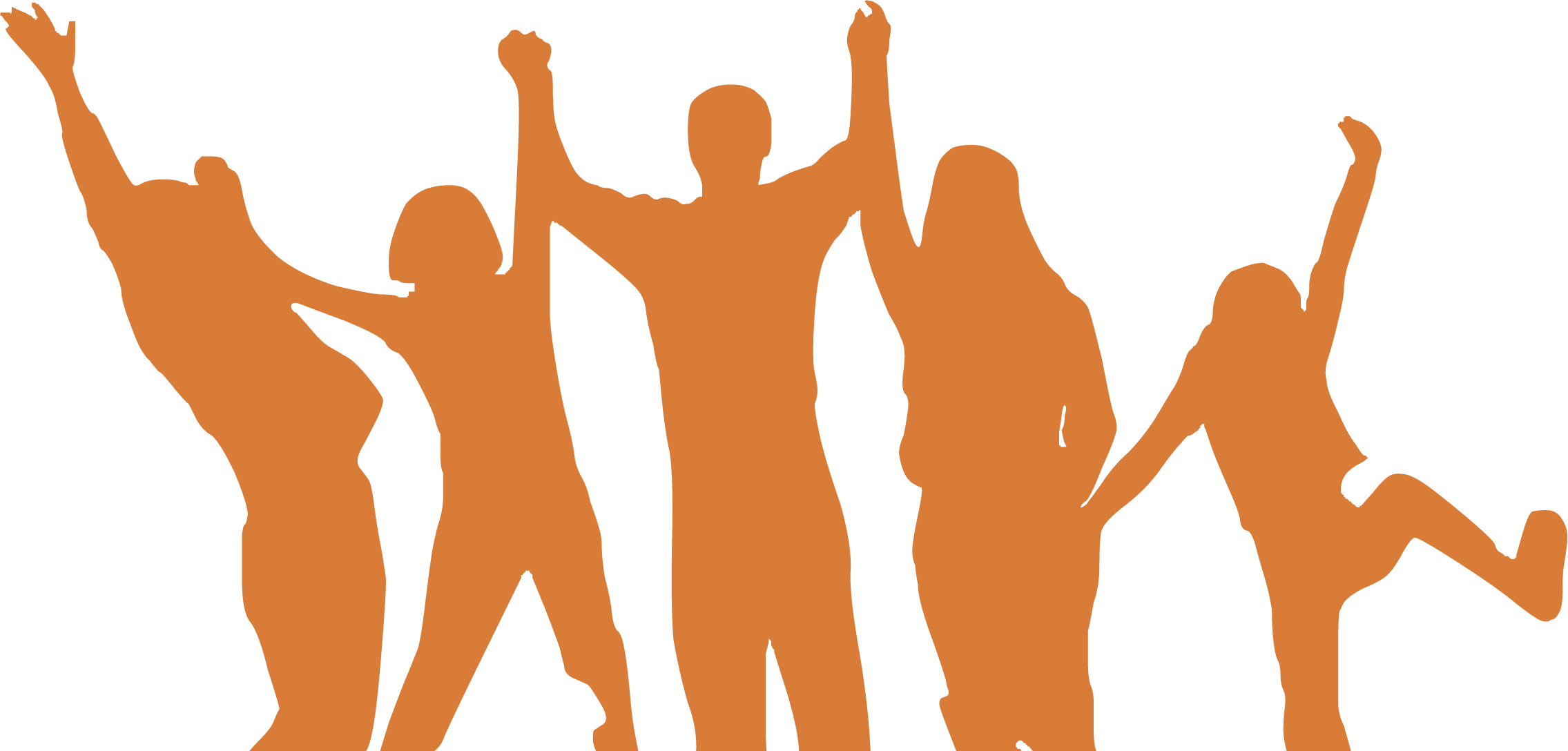 Virtual House Parties
Launching on February 4th, so anyone can join Raisin' the Rent.