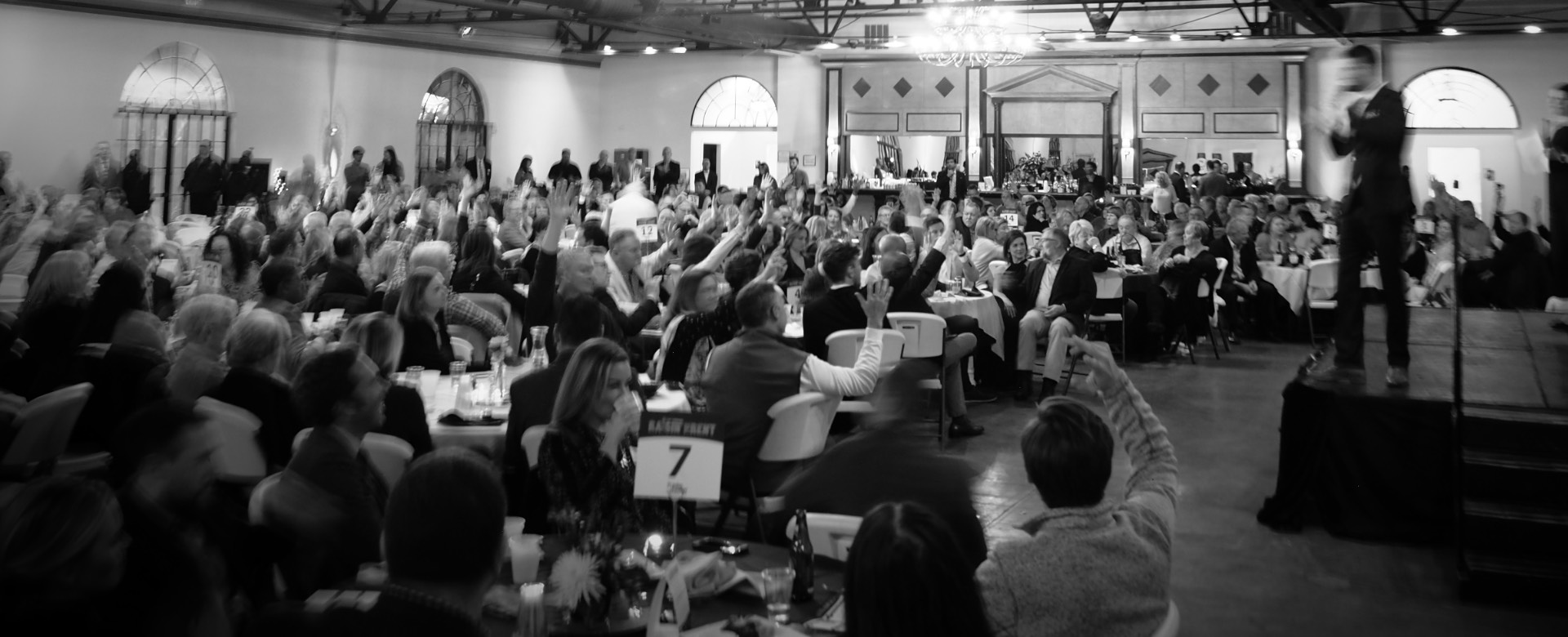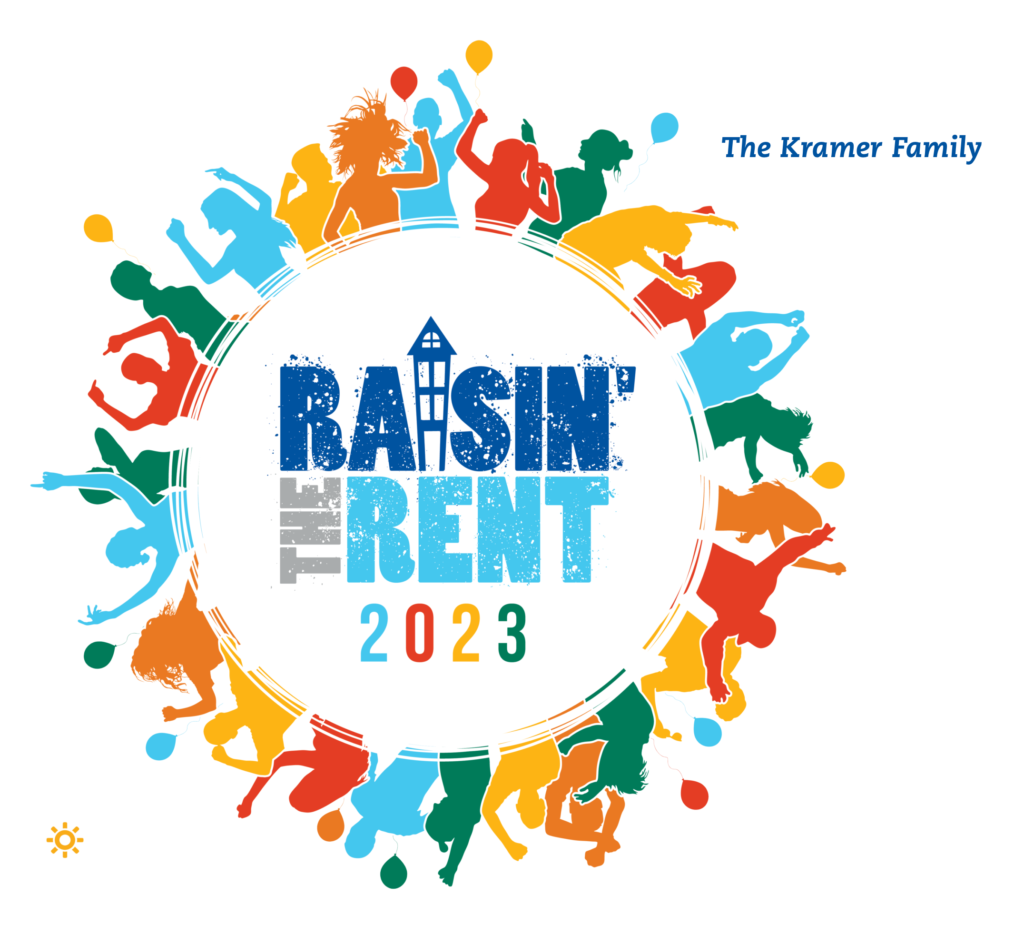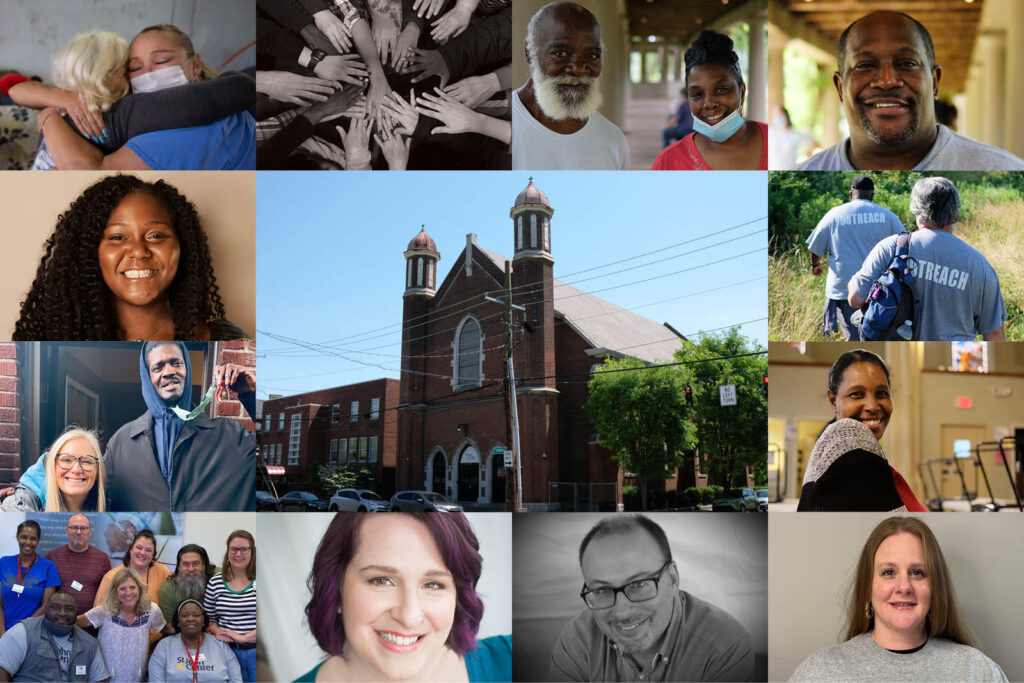 St. John Center Staff's Virtual House Party
As staff members of St. John Center, we would love for you to be part of Raisin' the Rent. Every day, we see lives transformed thanks to your support.
You can buy a ticket to Raisin' the Rent on March 4th from 6:30 -10:30 PM at Mellwood Art Center and be with us in person. You'll enjoy appetizers, games, and a great crowd of people who are all there to support St. John Center.
Whether or not you can be with us in person – you can buy raffle chances on terrific prizes or bid on fabulous Silent Auction Items all online.
Finally – we'd like to invite you to use the form below to make a gift to St. John Center! Help us Raise the Rent and move more people home!
You can also contribute by check by mailing to:
ATTN: Jane Walsh
St. John Center
700 E. Muhammad Ali Blvd.
Louisville, KY 40202