Our Mission, History and Vision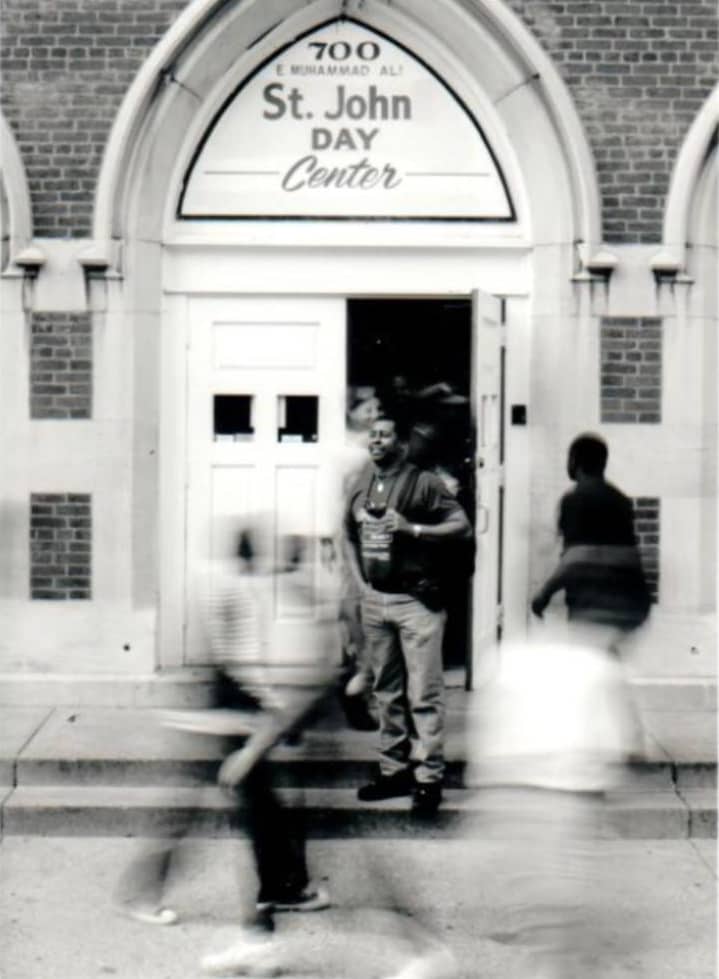 St. John Center is on a mission to help homeless men address the barriers to housing and self-sufficiency so they can leave homelessness for good.
With the support of this community, we've been providing resources and services for homeless men in the Louisville area since 1986. We are located in a former Catholic church built in the 1850s as a safe haven for immigrants. Today, our staff and volunteers carry on that welcoming spirit to provide refuge to some of our community's most vulnerable people.
Our vision is a city where all homeless men have the resources and support they need to leave homelessness for good.
Join us and become part of the place where homeless men seek help, find hope, and move home by applying to volunteer or supporting our mission.
Our Values Dignity
We believe in the dignity of every human being. We strive to call each person by name. We recognize that homeless individuals have experienced a high level of trauma, so we strive to be a refuge and a safe haven. Usefulness
We strive to be useful space, providing the best possible opportunities for homeless men to continue their path toward greater self-sufficiency. Volunteers
Volunteers are valued as an integral part of St. John Center's mission. Partnerships
We value partnerships with other agencies in order to be useful to clients and resourceful with limited space and funds. Housing as a Right
We believe housing is a right. Learning
We strive to foster a workplace that supports continuous learning, applying new skills, research, and evidence-based practices to our work. Advocacy
We operate with the understanding that people rarely become homeless because of just one issue or incident, but rather people become homeless because of both personal circumstances and systemic issues. We take seriously our role as advocates for the homeless and embrace opportunities to educate the community about the causes of, and solutions to, homelessness.
---
Meet the Team
Outreach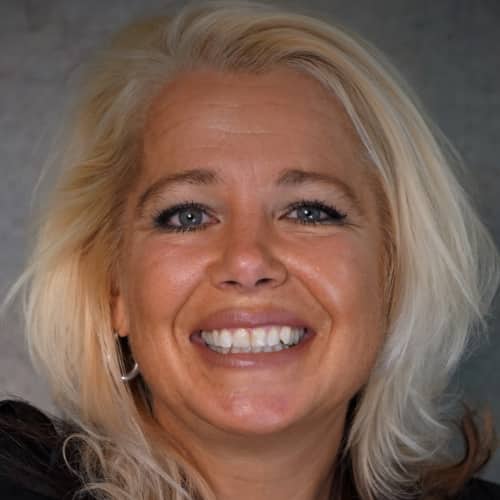 Tiny Herron-Markwell
Outreach Worker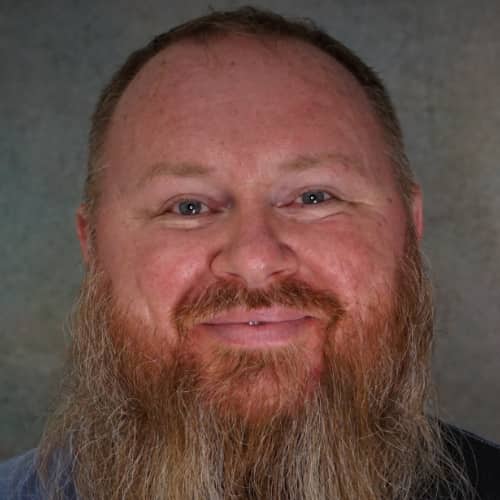 Jamie Bush
Outreach Worker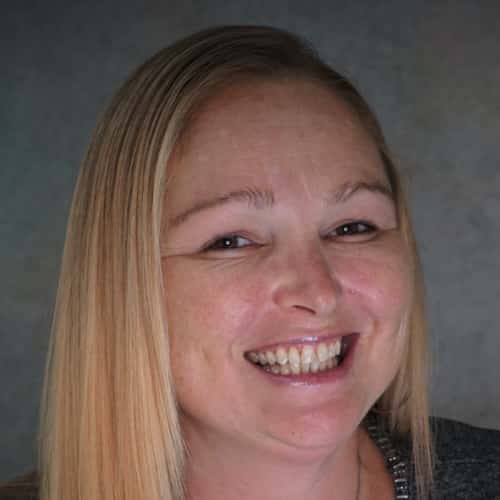 Carrie Dorton
Lead Peer Outreach Worker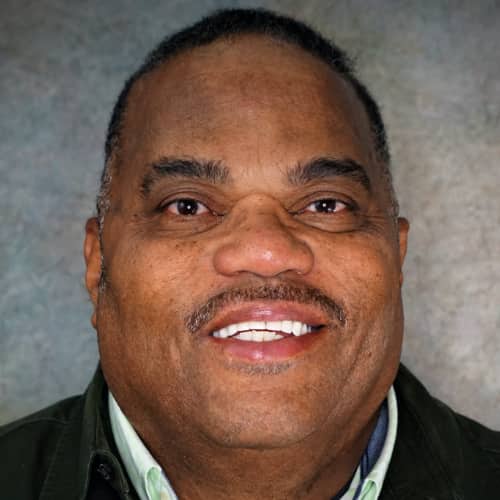 Robert Sutton
Peer Support Outreach Worker
Vernon Nixon
Outreach Worker
Day Shelter and Social Services Center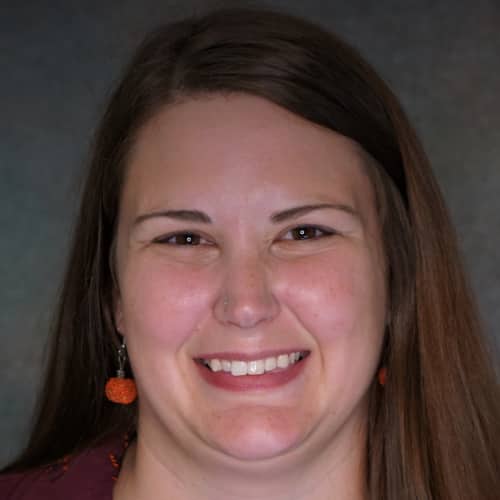 Cortney Foster
Day Shelter and Outreach Manager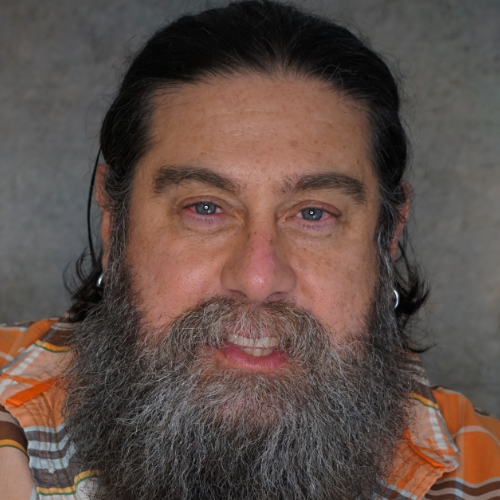 Wright Gordon
Safety and Services Specialist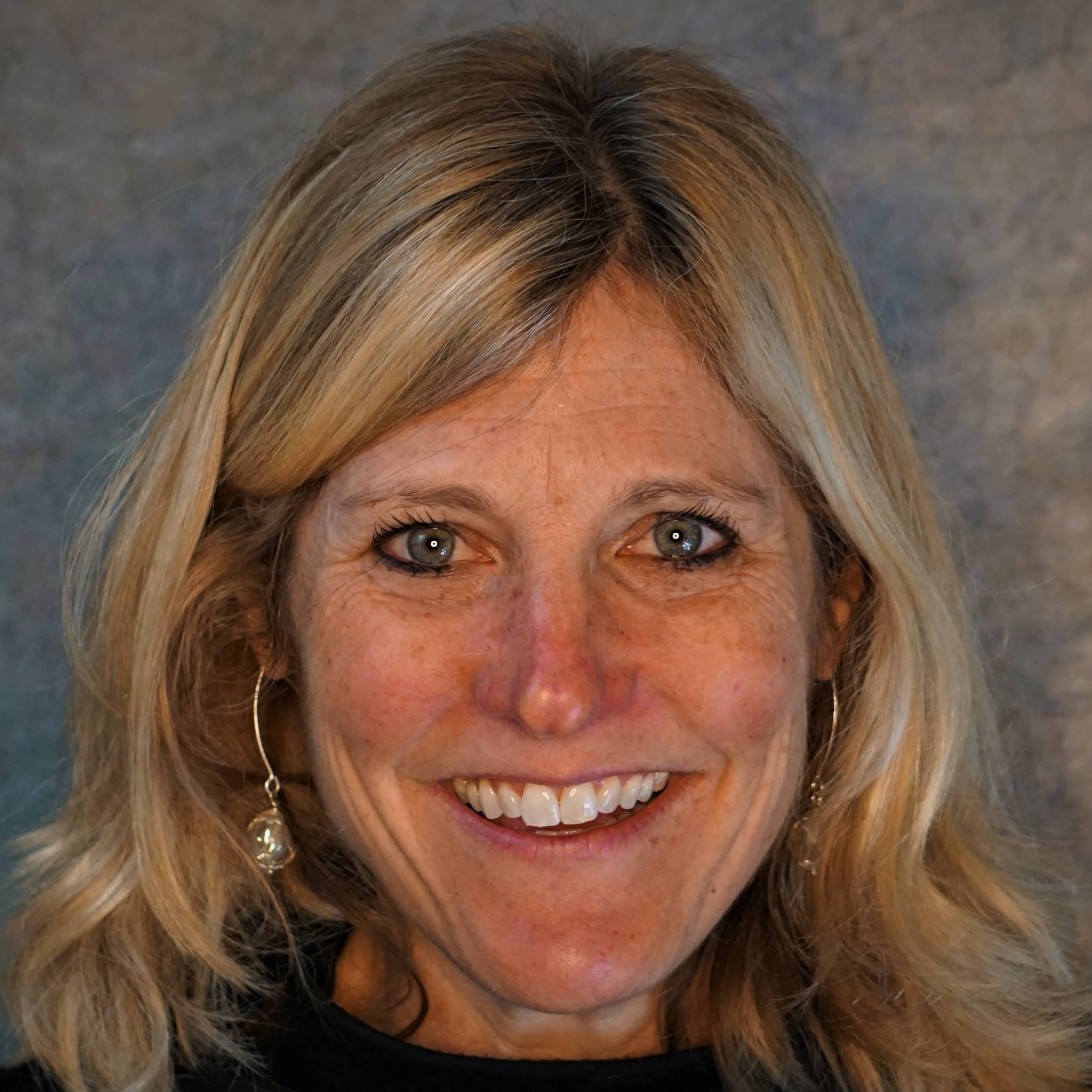 Shannon Frey
Volunteer Coordinator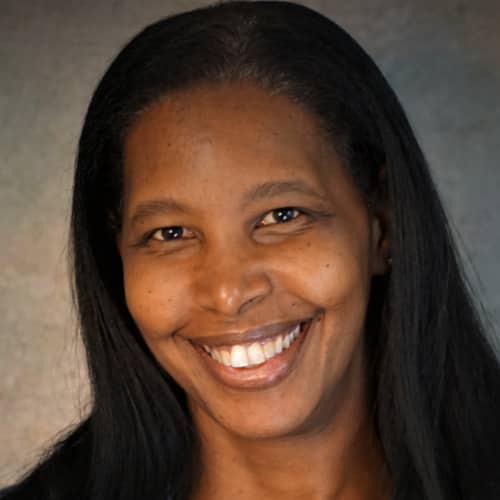 Keesha Gardner
Employment Specialist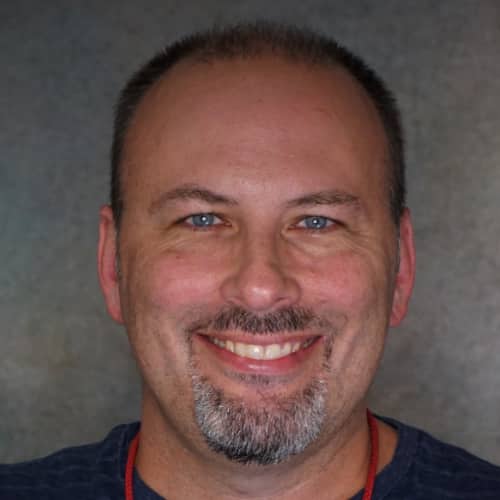 Tom Parmenter
Housing Counselor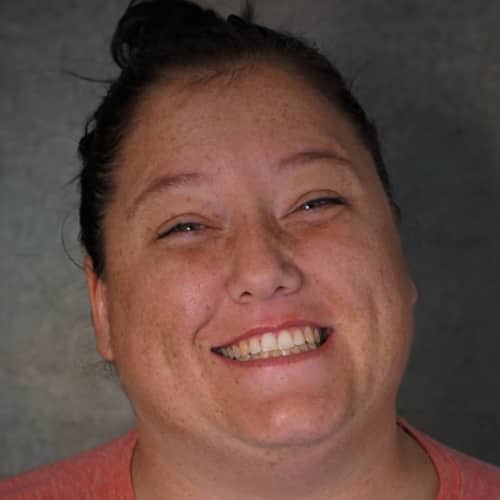 Robin Ash
Housing Counselor – AmeriCorps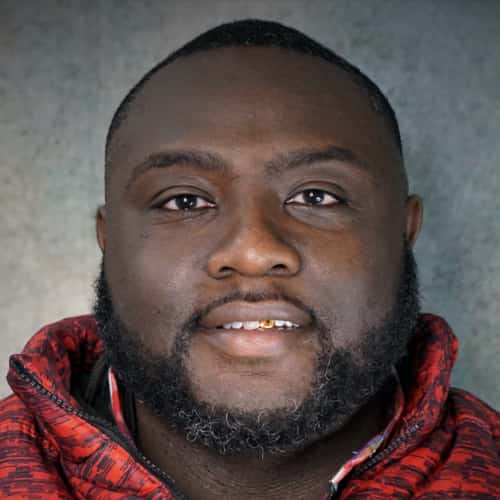 Elgin Bullock
Safety and Services Aide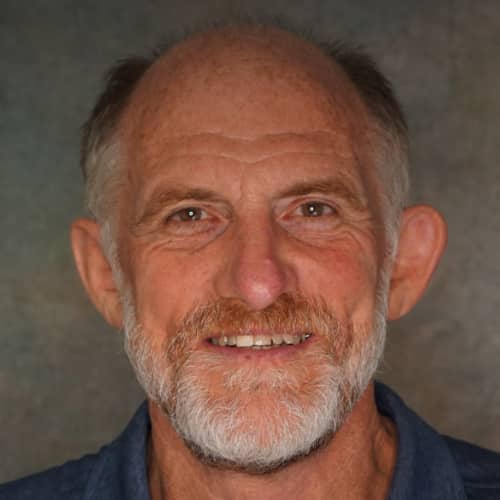 Raymond Schafer
Safety and Services Aide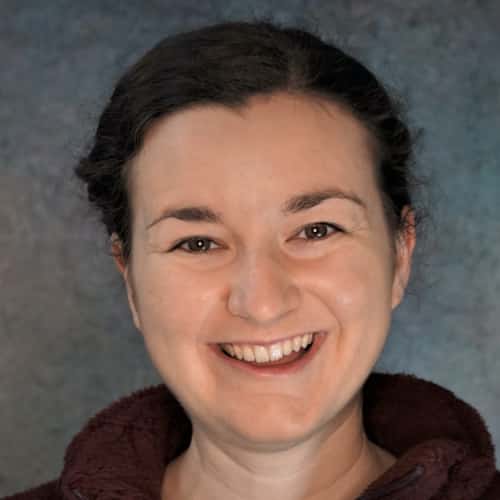 Rebecca Harpring
Safety and Services Aide
Permanent Supportive Housing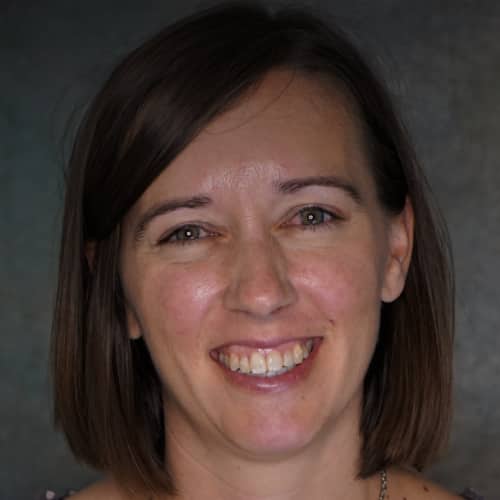 Sarah Buckler
Supportive Housing Manager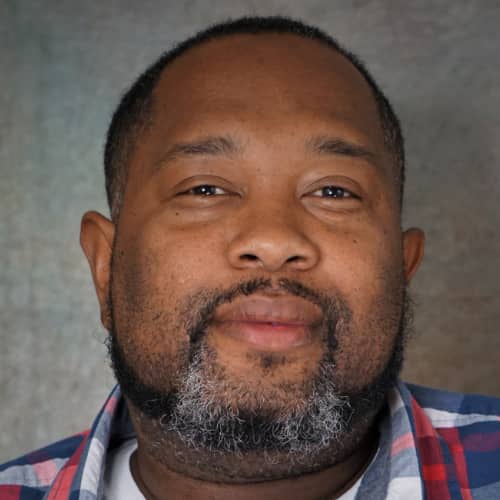 T.J. Martin
Lead Housing Case Manager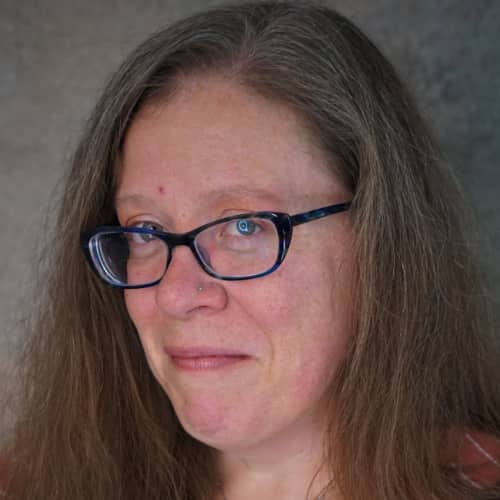 Amanda Hay
Housing Case Manager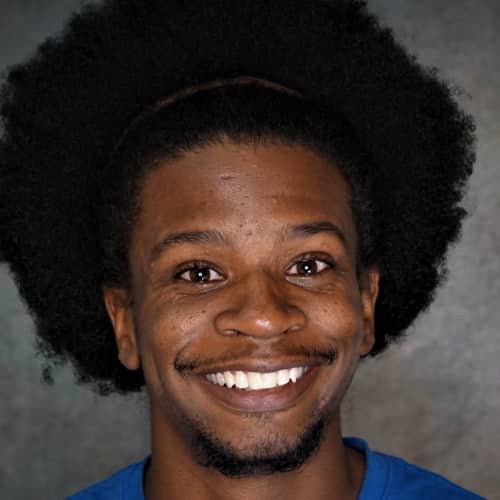 James Alexander
Housing Case Manager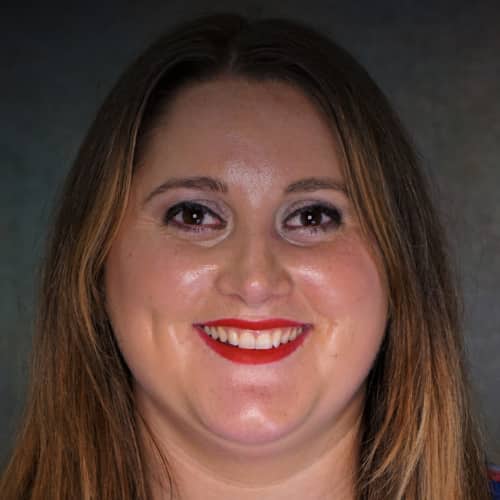 Laura Farkas
Housing Case Manager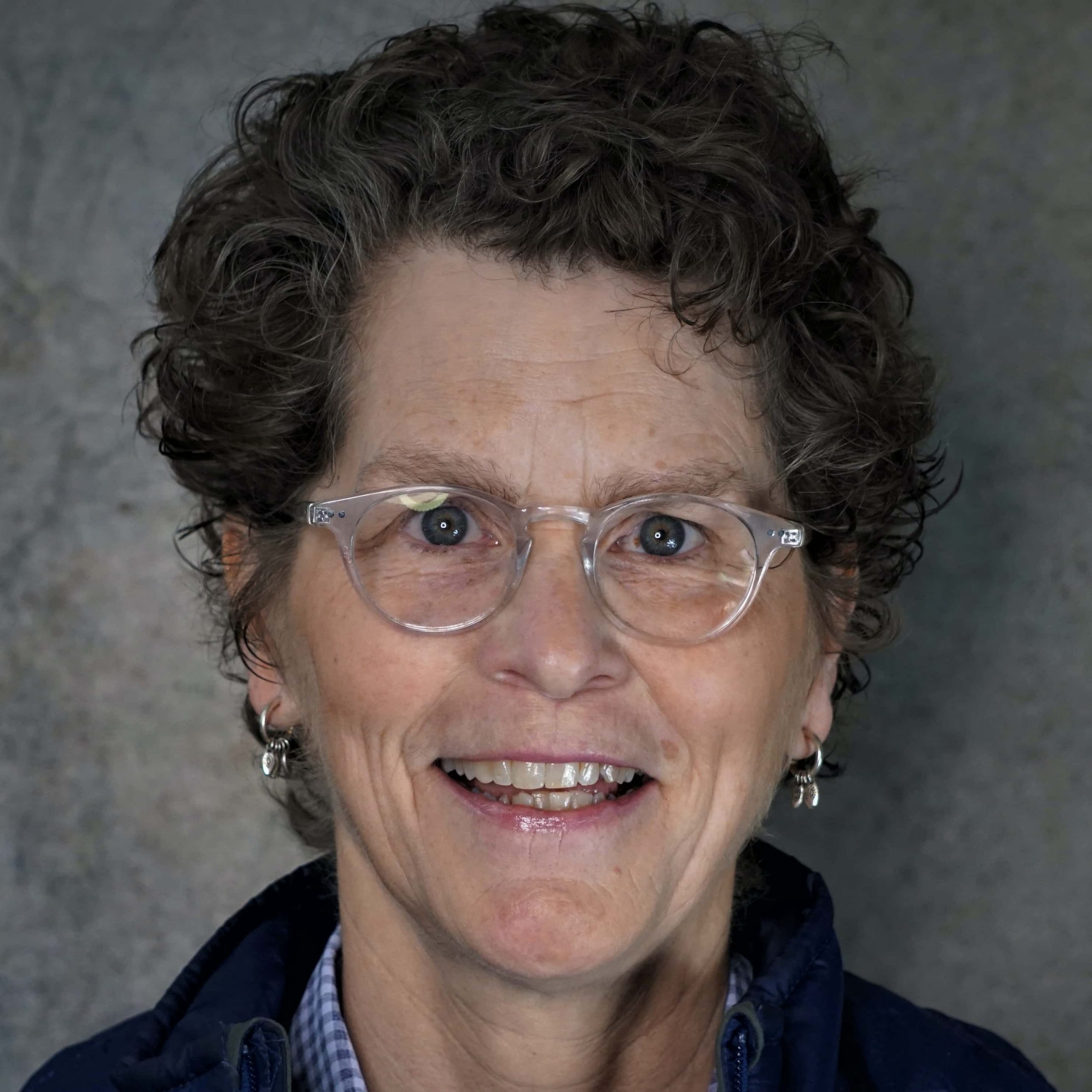 Whit Stodghill
Housing Case Manager
Building Services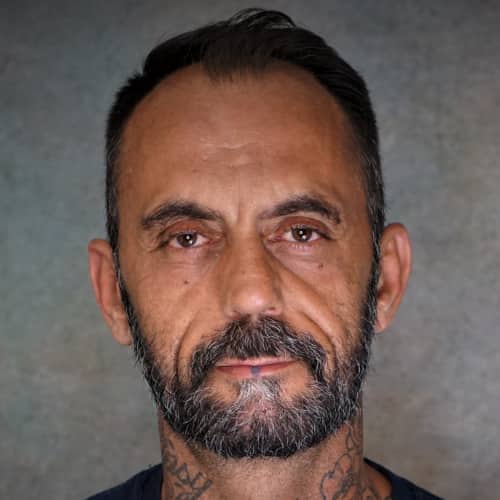 Emmanuel Fonlupt
Plant Manager
Administrative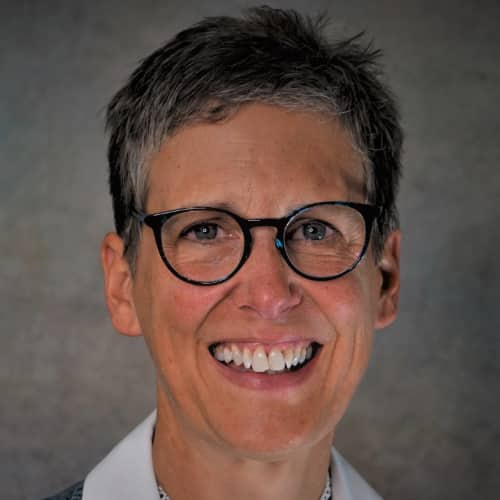 Maria Price
Executive Director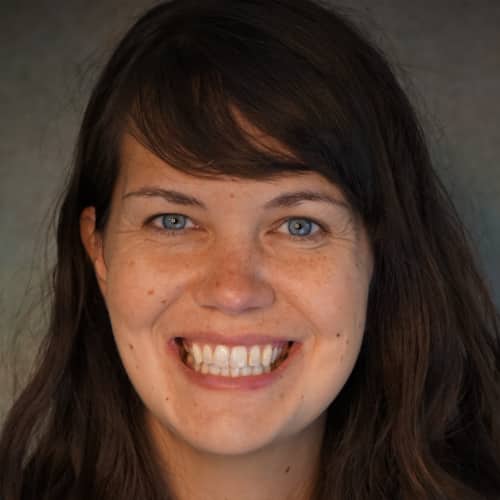 Mary Luke Noonan
Associate Director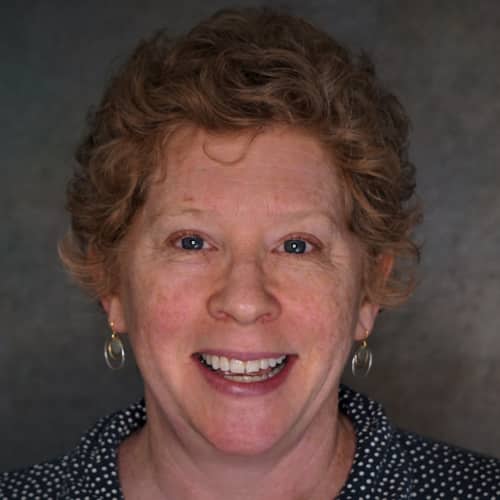 Jane Walsh
Director of Mission Advancement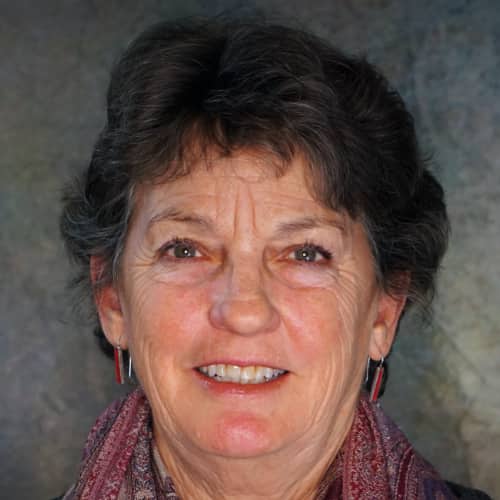 Jane Tyler
Administrative Assistant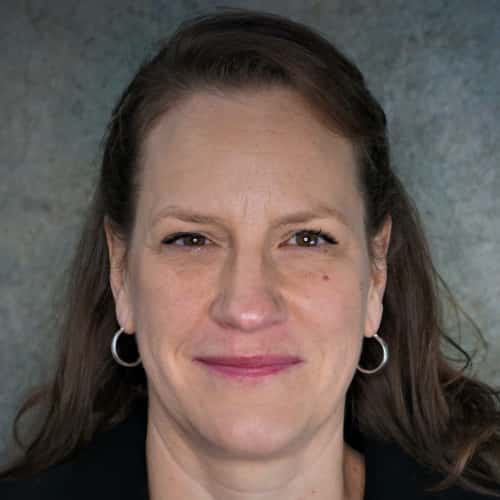 Tracie Utter
Director of Finance and Personnel Management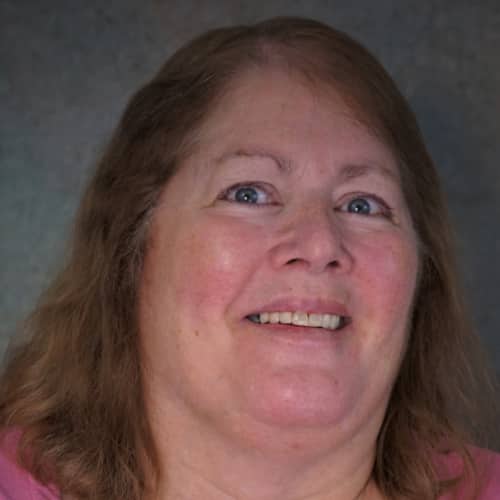 Mary Leigh Brown
Bookkeeper / Office Manager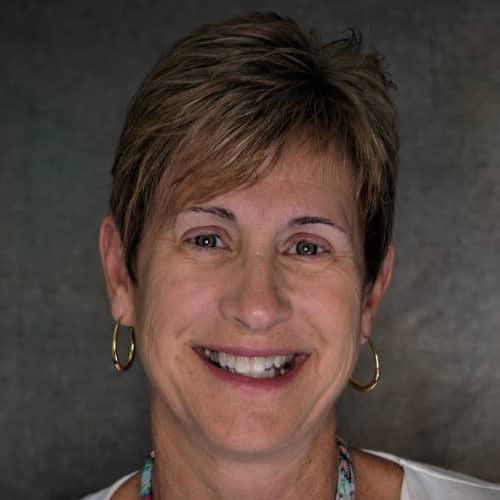 Karen Morris
Grants Administrator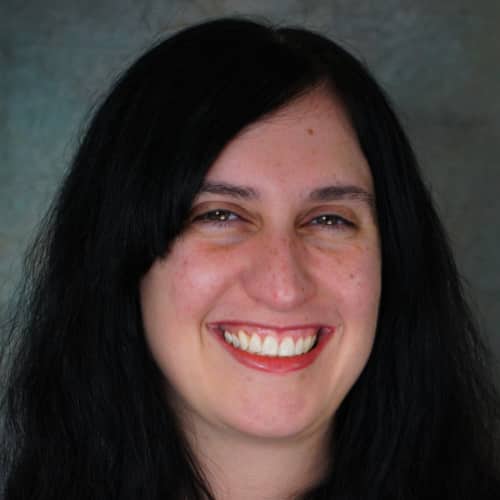 Gail Nall
Grants and Data Coordinator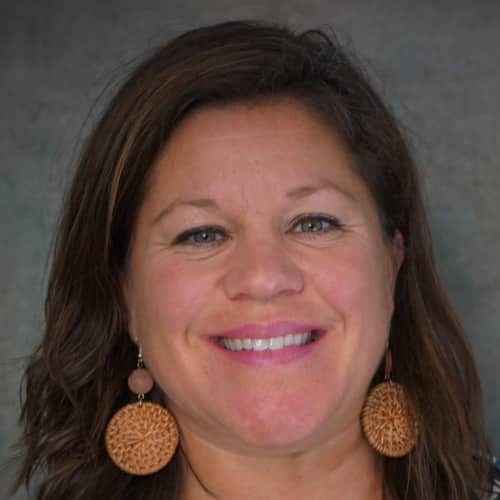 Jenn Young
Special Events Coordinator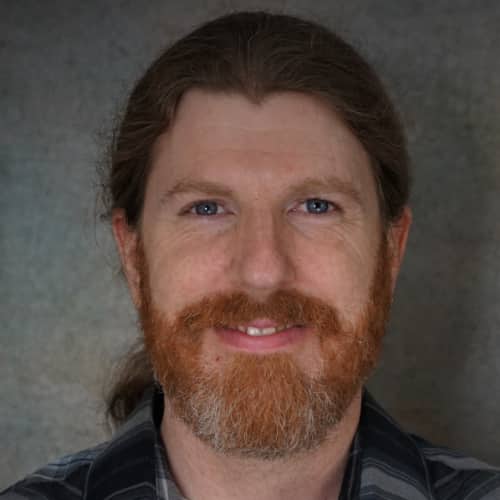 Jim Fulkerson
Community Relationship Coordinator – AmeriCorps VISTA
Board of Directors
Susan Buchino
Asst Professor, UofL School of Public Health
Russell Smith
Realtor, Kentucky Select Properties
Mark Metcalf
CPA, Mariner Wealth Advisors
Matt Berrian
CPA, BKD, LLP
Anne-Britton Arnett
VP, Information Mgt and Analytics, Humana
Tomas Aguilera
Construction Management Consultant
Jessica Bartell
VP, Provider Relations, OptumRX
Thomas Bell
IT, Papa John's
Julie Boatright
Chief of Staff, Central Division, Humana
Ricardo Goodlin
Case Manager, Phoenix Health Center
Paul Hatfield
I & C Engineer, Vogt Power
Amanda Hunter
Account Executive, WDRB Media
Whitney King
Housing Program Specialist, Louisville Metro Dept. of Housing and Community Dev.
Don Kavanaugh
Retired; IT volunteer
Phani Konduru
Vice President and Chief Enterprise Architect, Humana
Sally Seay
Relationship Manager Commercial Banking, SYB
Danielle Wakaba
Education Coordinator, Boys & Girls Haven
Roy Welch
Attorney, Welch Law Office
Lauren Wernert
Benefits Manager, Confluent Health
Sr. Mary Kathleen Sheehan, SCN
Keep in Touch With St. John Center
Get updates and more about St. John Center, including our News Off the Streets newsletter.