Street Outreach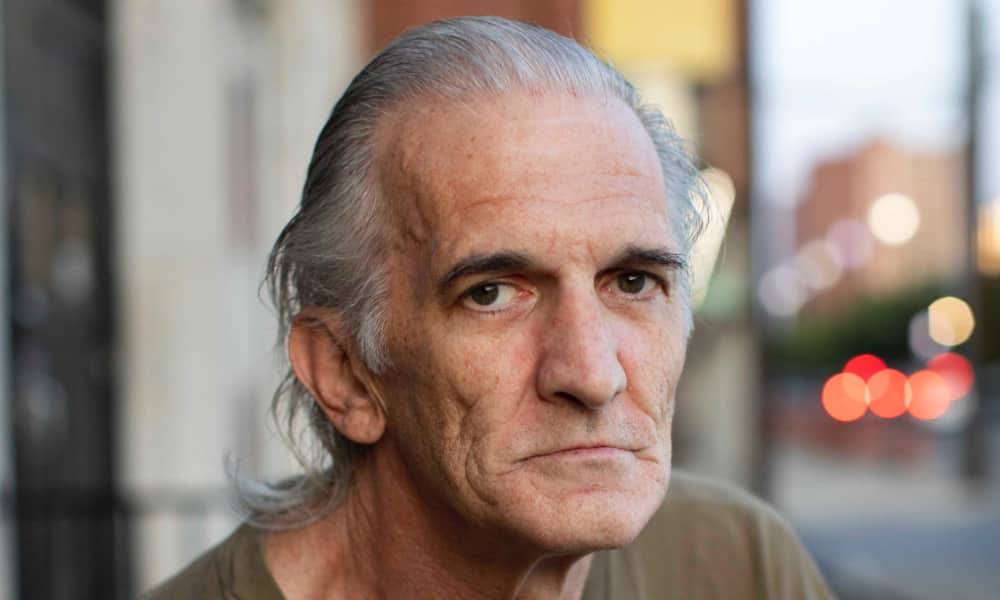 Russel
After 18 years of living without a place of his own, St. John Center guest Russel moved into his own apartment. Music makes his house a home.
St. John Center extends care and community to homeless men, women, and children living on the streets in our city. In January 2019, we teamed up with Uniting Partners for Women and Children (UP) to ensure that no one is beyond the reach of the resources we can offer. Street Outreach workers visit our homeless neighbors in abandoned buildings, under overpasses, sleeping in tents or tucked away in alleys. The Street Outreach Team connects them to overnight shelters, healthcare, recovery services and other essential services that will lead to permanent housing.
Do you want to know more about how to support Street Outreach? Support our mission here.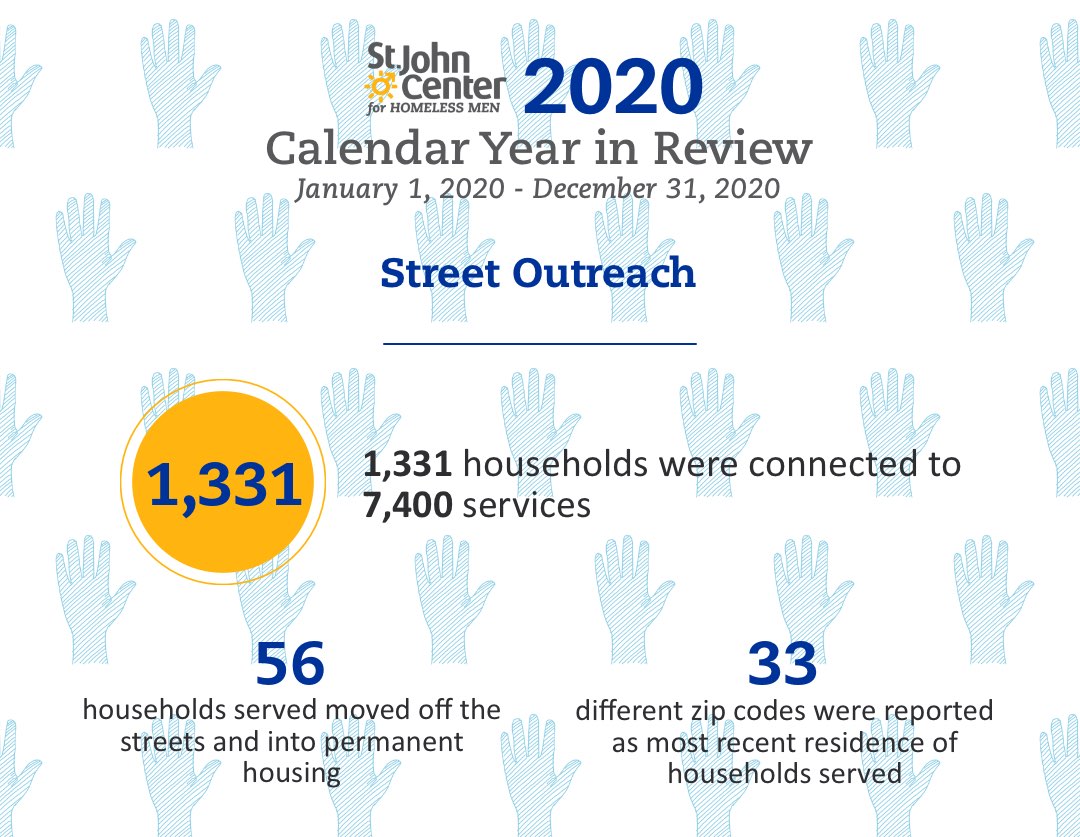 ---
Day Shelter and Social Services Center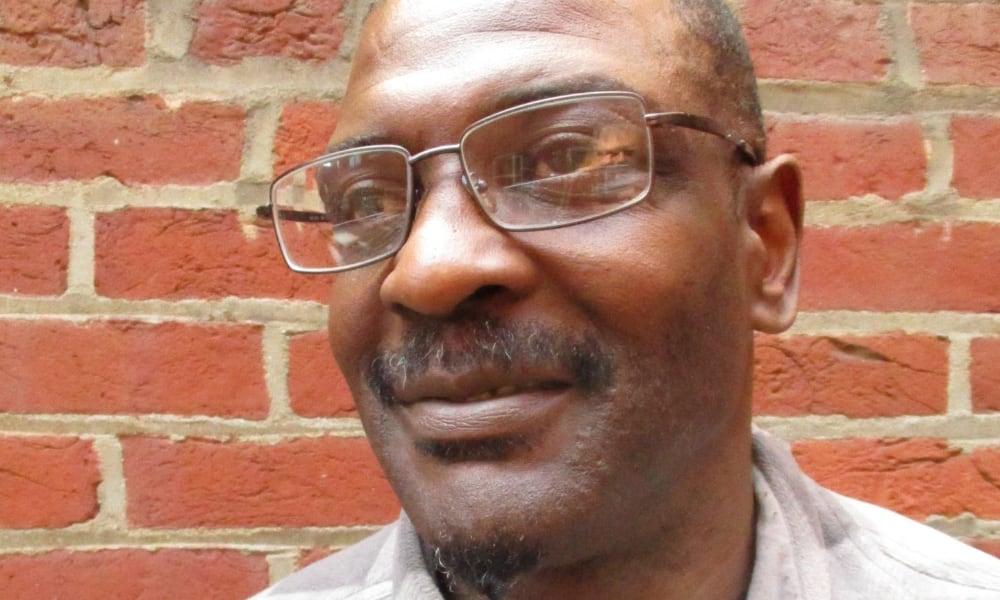 Willie
At 53, Willie has a home on the horizon. With the support of St. John Center, he is tackling the obstacles to housing and creating a new story for himself.
Every day of the year, homeless men find relief from the elements and a safe, affirming space at St. John Center. Since 1986 we've provided fresh coffee, hot showers, a place for men to receive personal mail and phone calls, and access to needed supplies such as socks, gloves and hygiene products, and that is just the first step.
St. John Center is a space where every man is encouraged to take the next step on the road home. Employment and housing counselors connect men to new opportunities, help them to resolve persistent barriers to self-sufficiency, and accompany them as they move forward.
St. John Center has served as a hub for partner agencies like the Veterans Administration and Legal Aid Society, ensuring that homeless men can connect with a variety of services in our community for over 30 years.
Most importantly, St. John Center welcomes each man just as he is and partners with him on the path home. Since the day we opened, volunteers called the men who come here by name. You can learn more about becoming a volunteer at St. John Center here.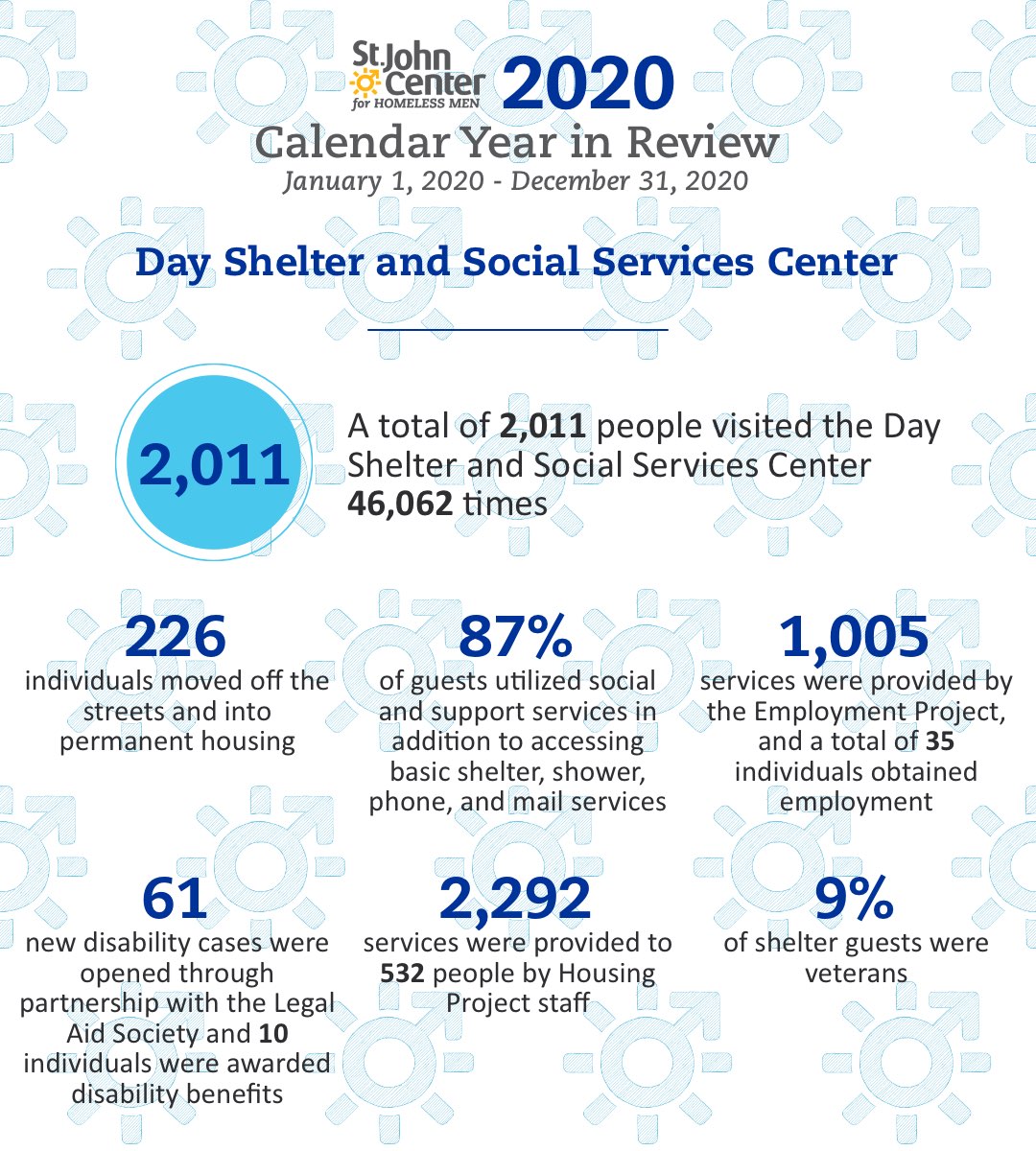 ---
Permanent Supportive Housing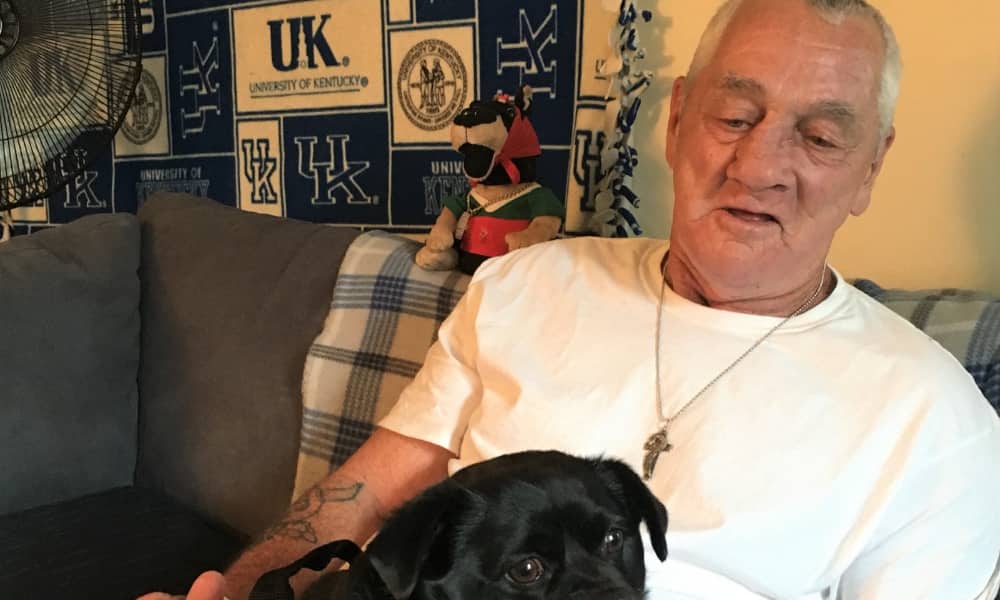 Henry
For Henry, the best part of having his own apartment is that he has a home for his dog, Four Foot. Henry was able to get his beloved pet certified as an emotional support animal.
Each one of us needs support and care to build a home. For men with persistent barriers to stable housing – including persistent medical and mental health issues, addiction, isolation, and poverty – St. John Center offers new opportunities and hope.
Since 2006, St. John Center has accompanied formerly chronically homeless men by providing long-term case management and support. With the help of regular in-home visits, mediation with landlords, assistance with job searches and disability benefits, and weekly life skills classes and community-building opportunities, men in the Permanent Supportive Housing Program are able to build a new life in their own home.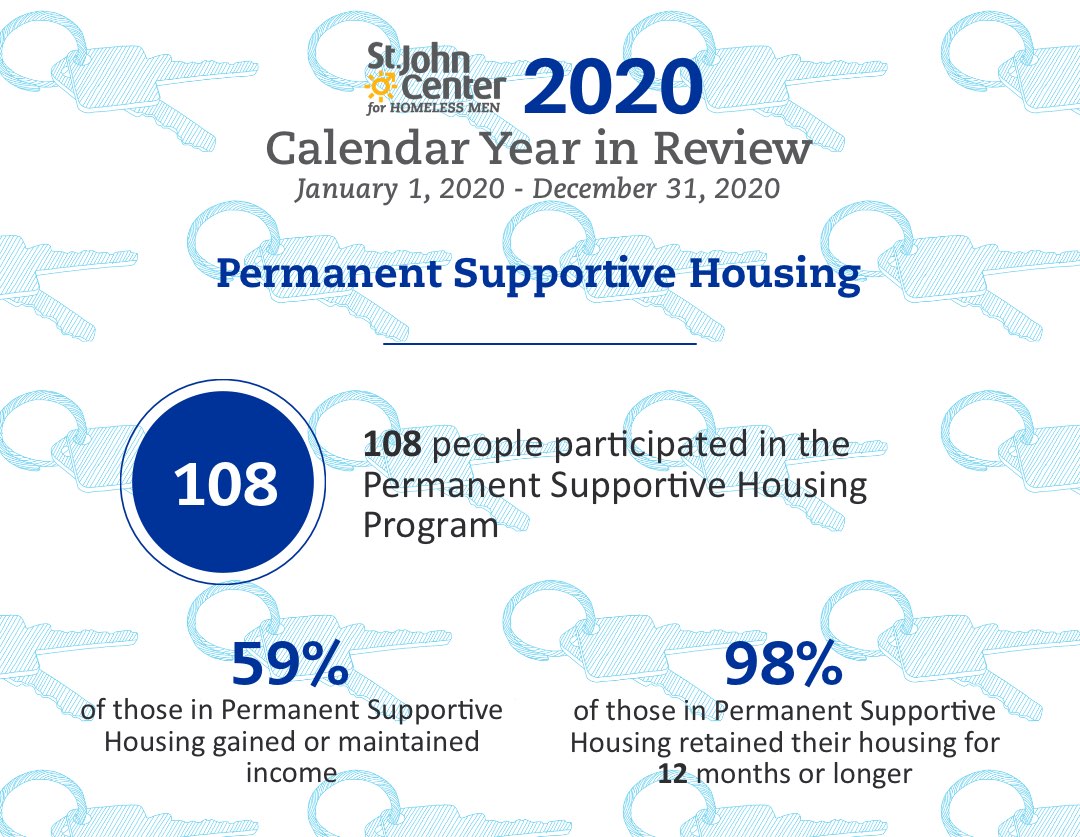 Keep in Touch With St. John Center
Get updates and more about St. John Center, including our News Off the Streets newsletter.