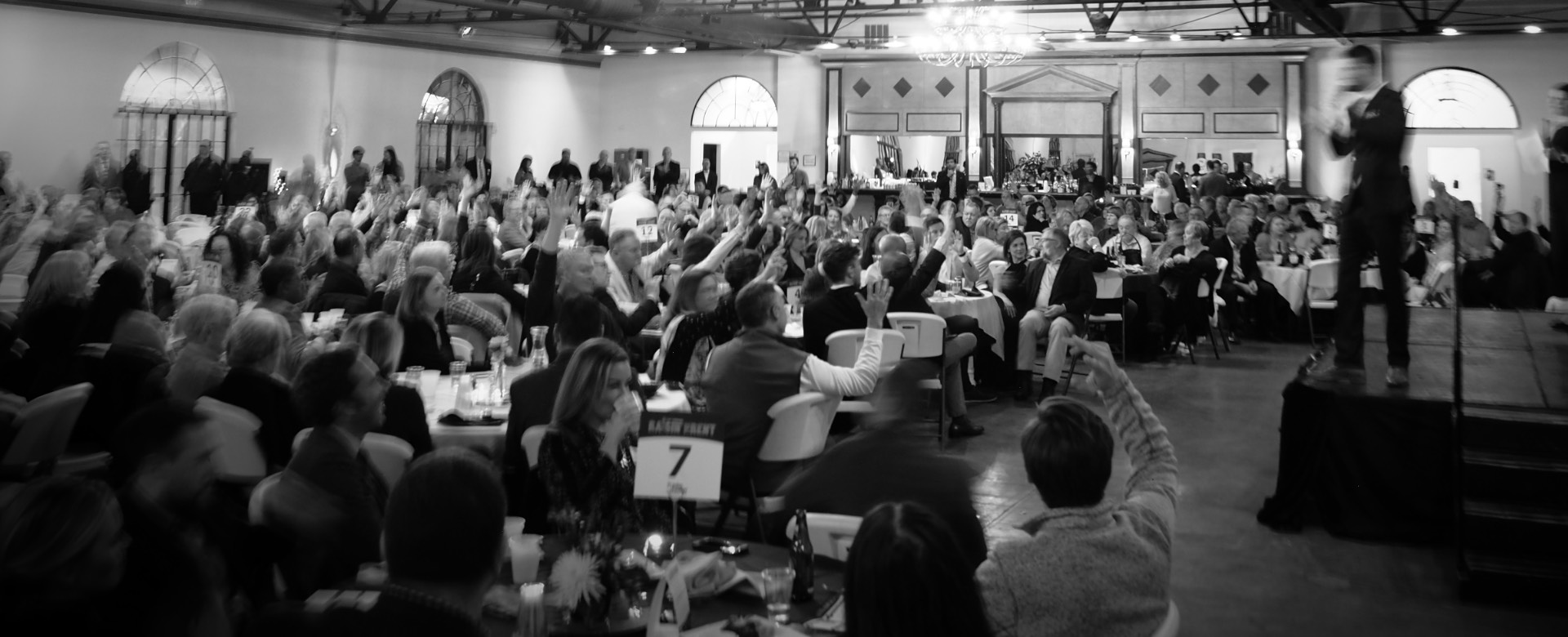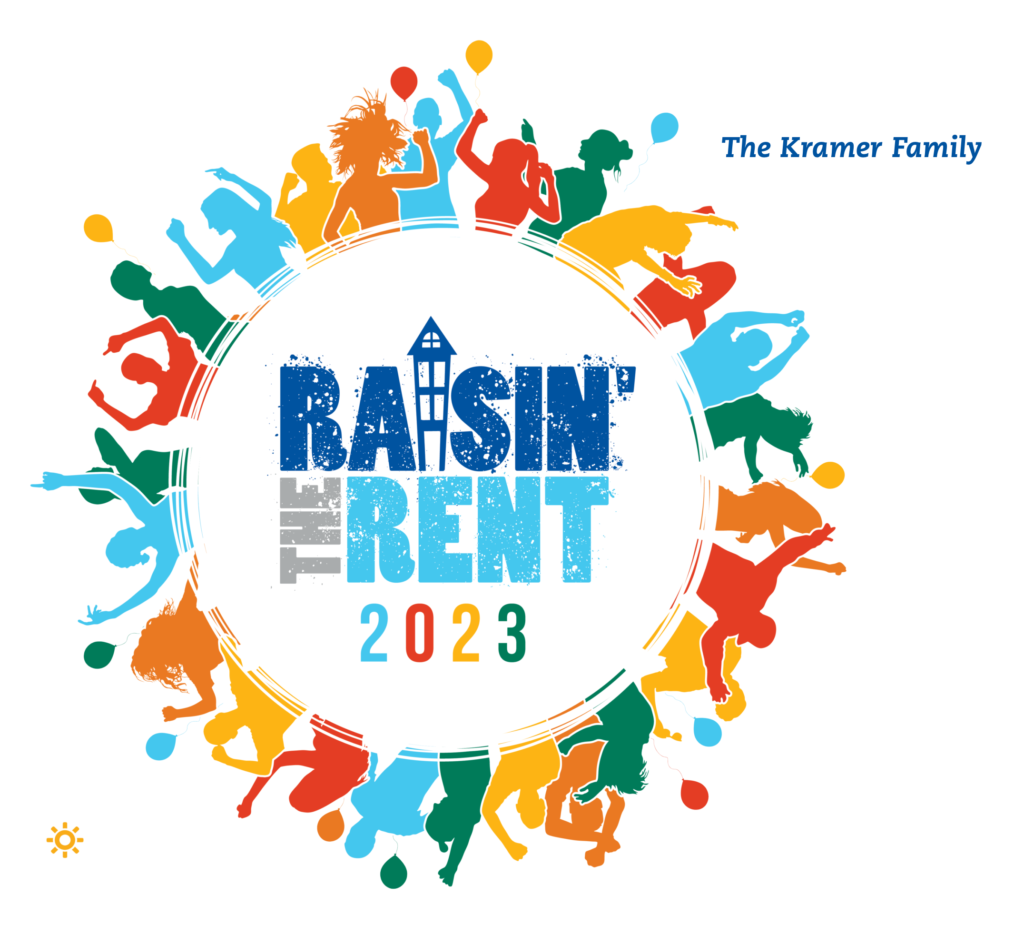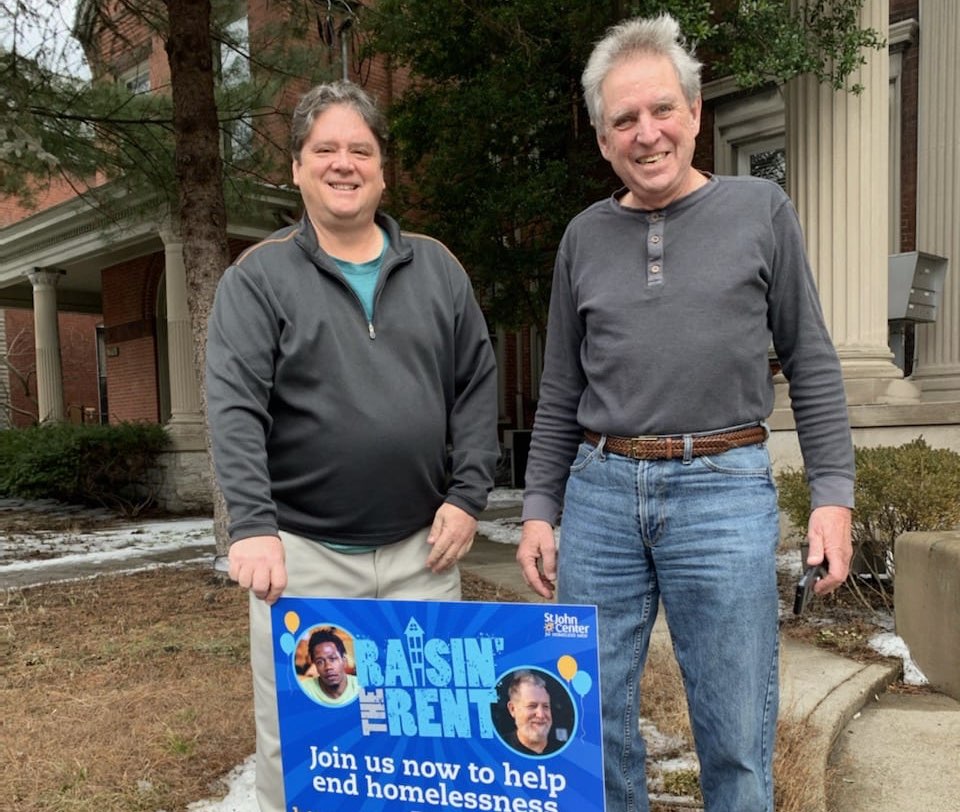 Dischinger – Erler Virtual House Party
Fundraising to Defeat Homelessness
St. John Center operates with the philosophy that "Housing is a Right." Their highly successful Permanent Supportive Housing program continues to embody a "Housing First" approach, understanding that when a person's basic need of shelter is met, they are better able to stay safe and begin to work on the goals of sobriety, behavior and income. WE FULLY SUPPORT THIS CAUSE AND HOPE YOU DO TOO!
Beginning in the early 2000's, Chris Dischinger, with his company LDG Development, started on his "new" career, building affordable housing in Kentucky and eight other states for those in need, operating with the philosophy, "Everyone deserves a decent place to live". Today St. John Center has been able to help many, many people find housing.
Both Chris and Don were introduced to St. John Center over 10 years ago and quickly became familiar with the passionate, quality staff and volunteers of this incredible organization. St. John Center is a critical mission-based organization to help those experiencing homelessness find their way off the street, into permanent housing and on their way to lives with new meaning. We not only want you to help raise funds for this mission-critical organization, but more importantly, introduce you, your family and your friends to St. John Center, so you too can become passionate about what they can do for the most vulnerable and most in need in Louisville.
You can donate to the Dischinger-Erler Virtual House Party by using the form below.