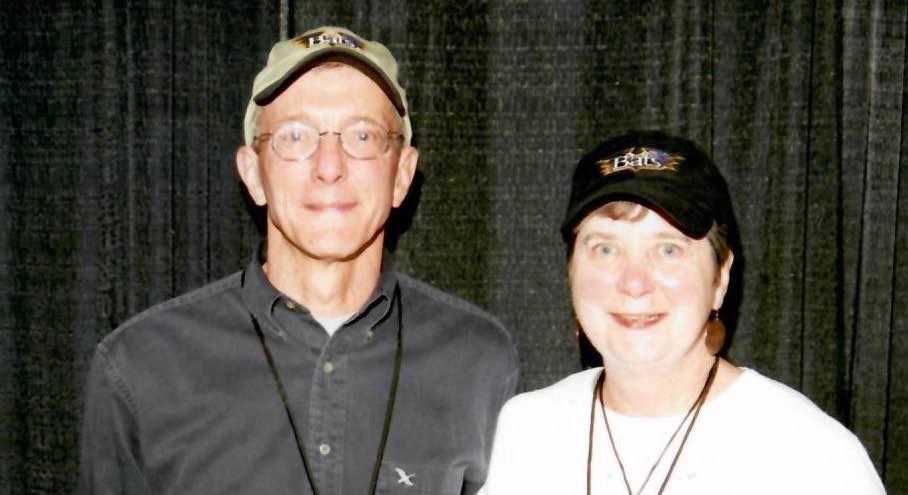 Next year, Jack Lydon will mark his 30th year volunteering at St. John Center. And while it is true that he has come into this building almost every week for 30 years to answer phones, greet guests, pour coffee, and contribute in many other ways – his history at the corner of Muhammad Ali Blvd and Clay Street dates back much longer than St. John Center.
Jack was baptized in this building when it was St. John's Catholic Church. He grew up in the parish and and attended elementary school at the former St. John's parish school (in the building that is now St. John's Gardens.)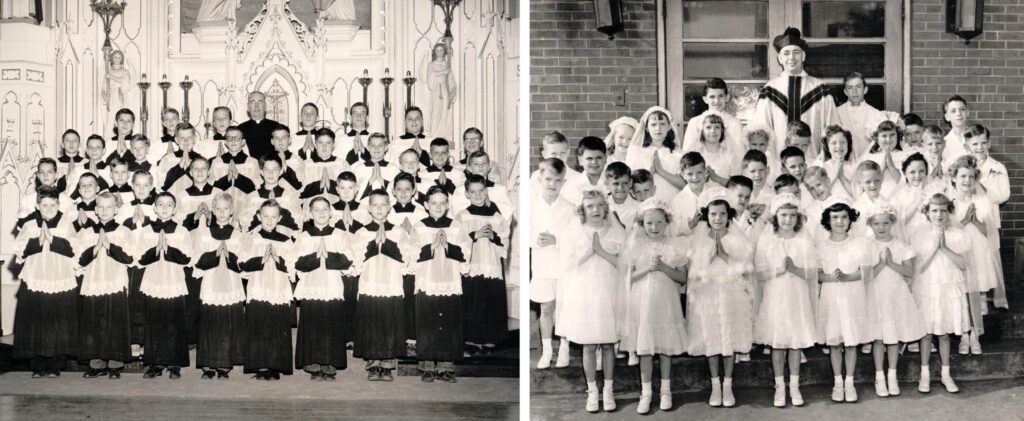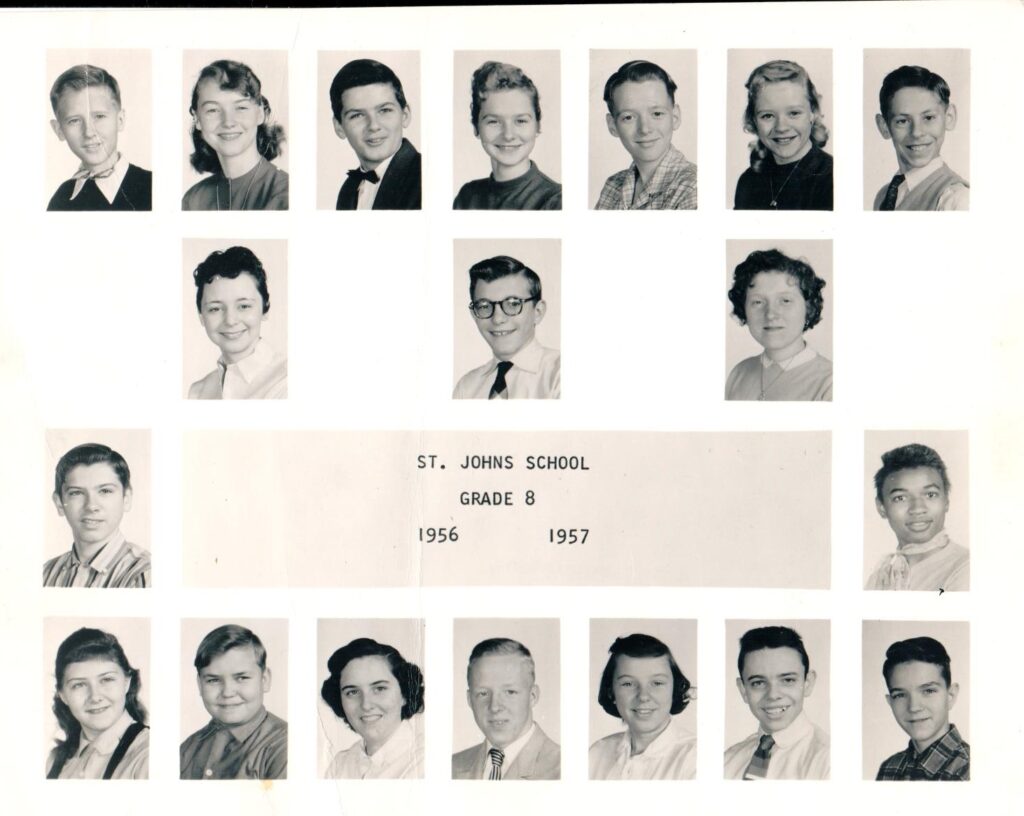 Jack's parents, Julie and Ed Lydon, where married at St. John's Church. Julie Lydon was a life-long member of the parish. Like Jack, she continued to serve St. John even after the parish closed.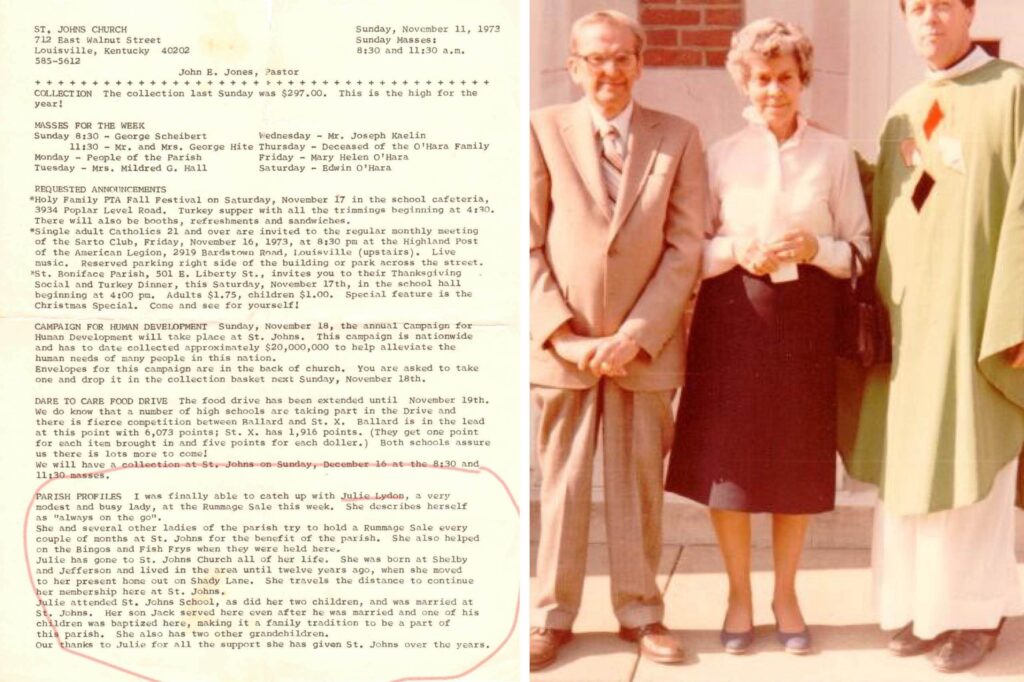 Jack and his wife Jackie Lydon held their wedding reception in the basement of the school building, and started their married life attending St. John's for mass. Two of Jack's children were baptized at St. John's church and Jack regularly served mass until the parish closed in 1985. Jack and Jackie Lydon and their children have all been involved as volunteers, board members, supporters and family at SJC. For many years, Jackie Lydon was a driving force behind Raisin' the Rent, SJC's annual fundraiser, as well as the annual fundraiser that proceeded it, the Base Ball.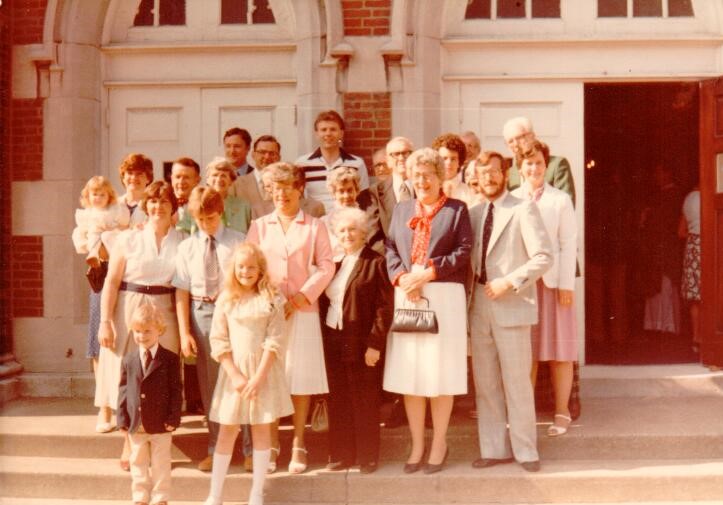 St. John Catholic Parish was formally established in September of 1855 in a small chapel on Jefferson Street just weeks after the "Bloody Monday" riots that targeted Irish and German Catholic immigrants in the east side of Louisville's downtown. The new church was a place of refuge and community for primarily Irish immigrants in the neighborhood. The parish grew and three years later, the corner stone of the building that is now St. John Center was laid on April 25, 1858.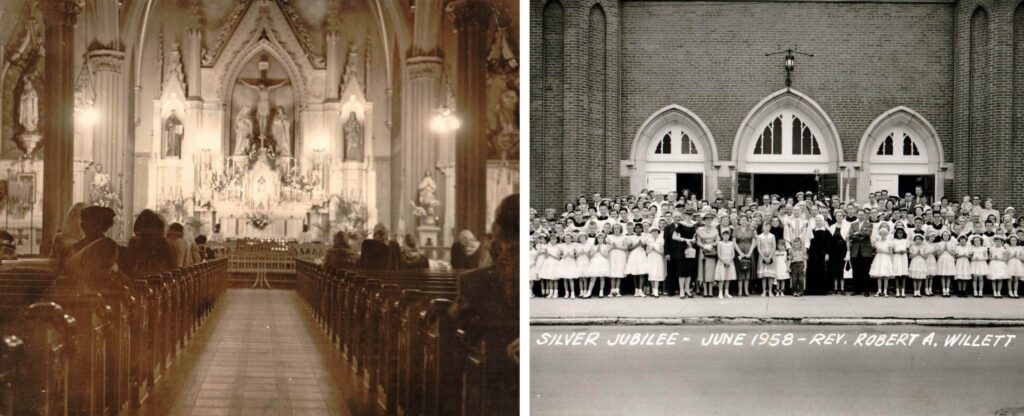 This building where St. John Center welcomes people experiencing homelessness has a long and deep history in Louisville. While we are no longer a church, we are a place that continues to welcome in the community day after day, week after week.
And for over 100 years, there have been Lydons in this building and at the heart of St. John's.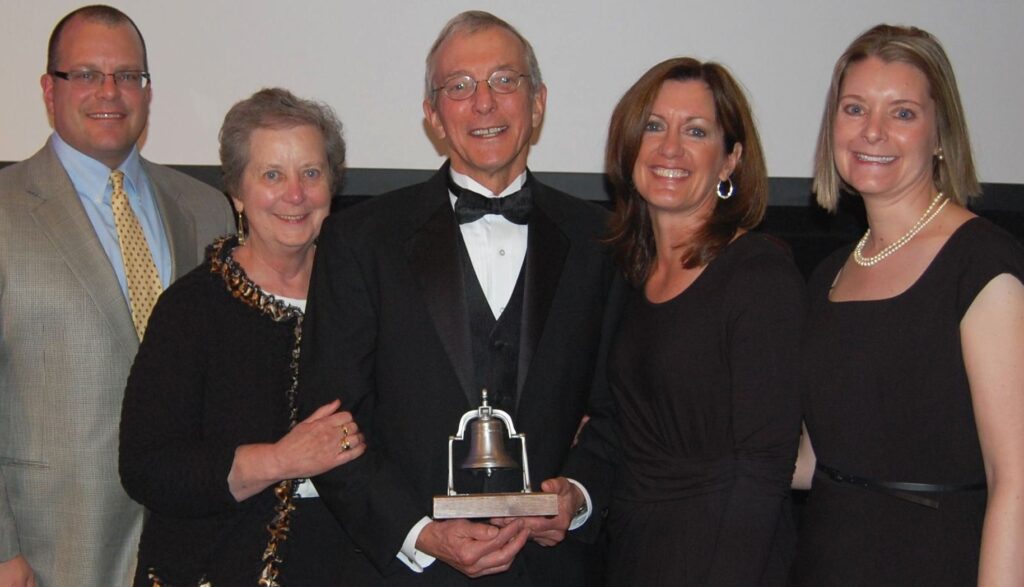 ---
Jane Walsh is the Director of Mission Advancement at St. John Center and a huge, huge fan of the whole Lydon family.